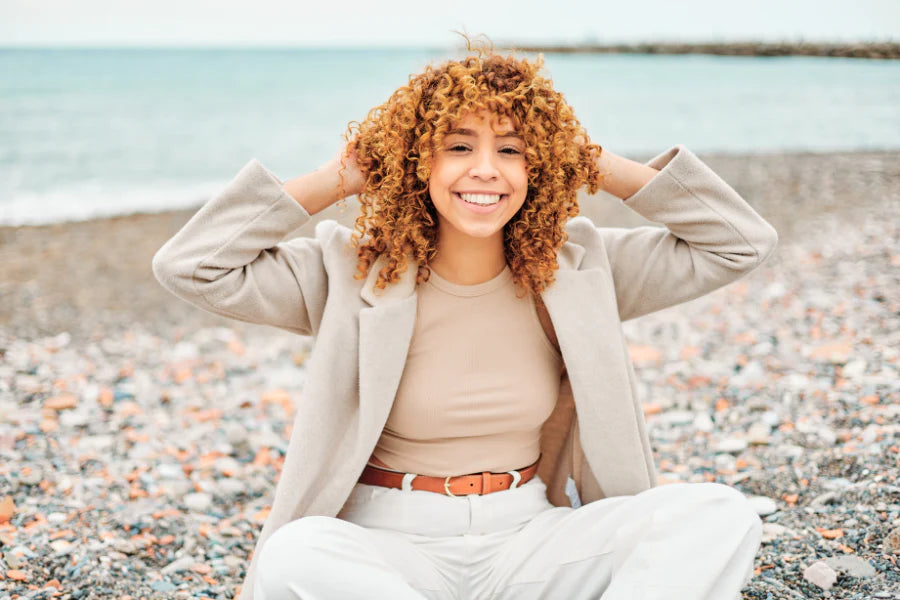 3-Step System
Contrary to popular belief, curly hair does not have to be complicated. In fact, it shouldn't be. Learn why an easy curly hair routine could be the answer to all your hair woes.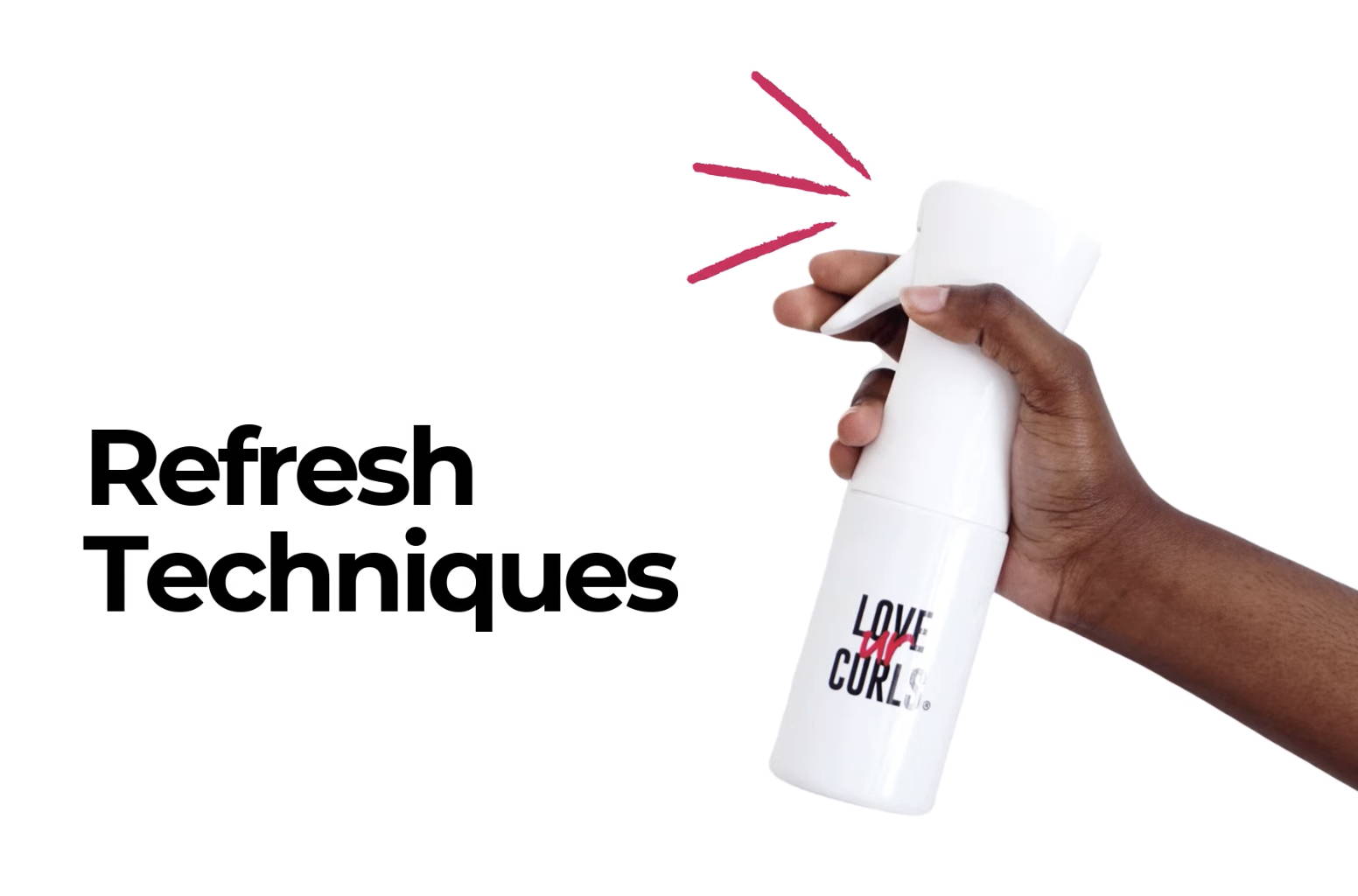 3-Step System
Everything you need to know about how to refresh curls. Whether want to extend your time between washes (who doesn't?) or need to get rid of frizzy second day curls once and for all, this guide is ...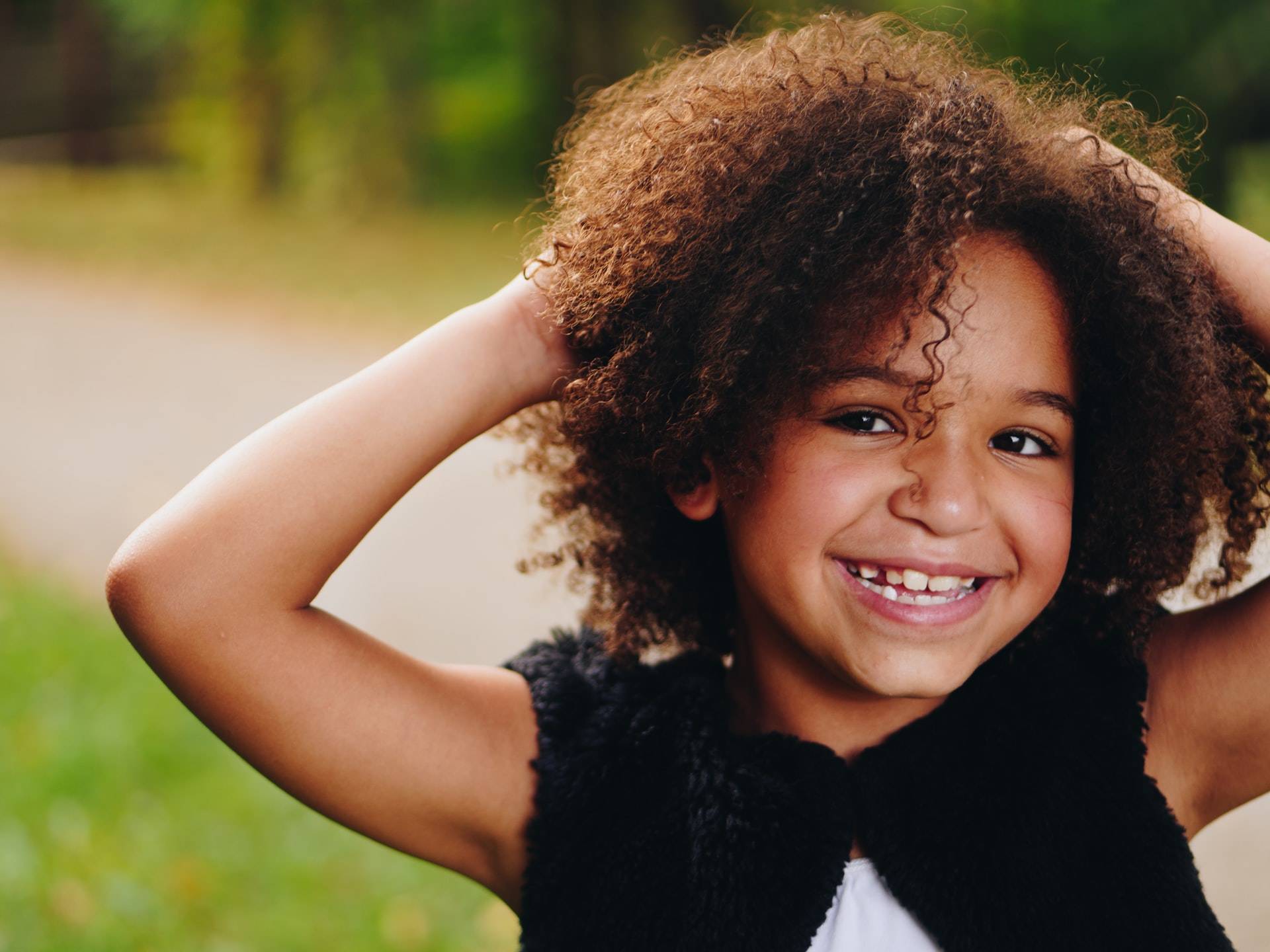 3-Step System
Not sure how to care for kids' curls? We share the best tips and tricks for mastering your kids' curly hair routine and providing the moisture and curl definition they need.