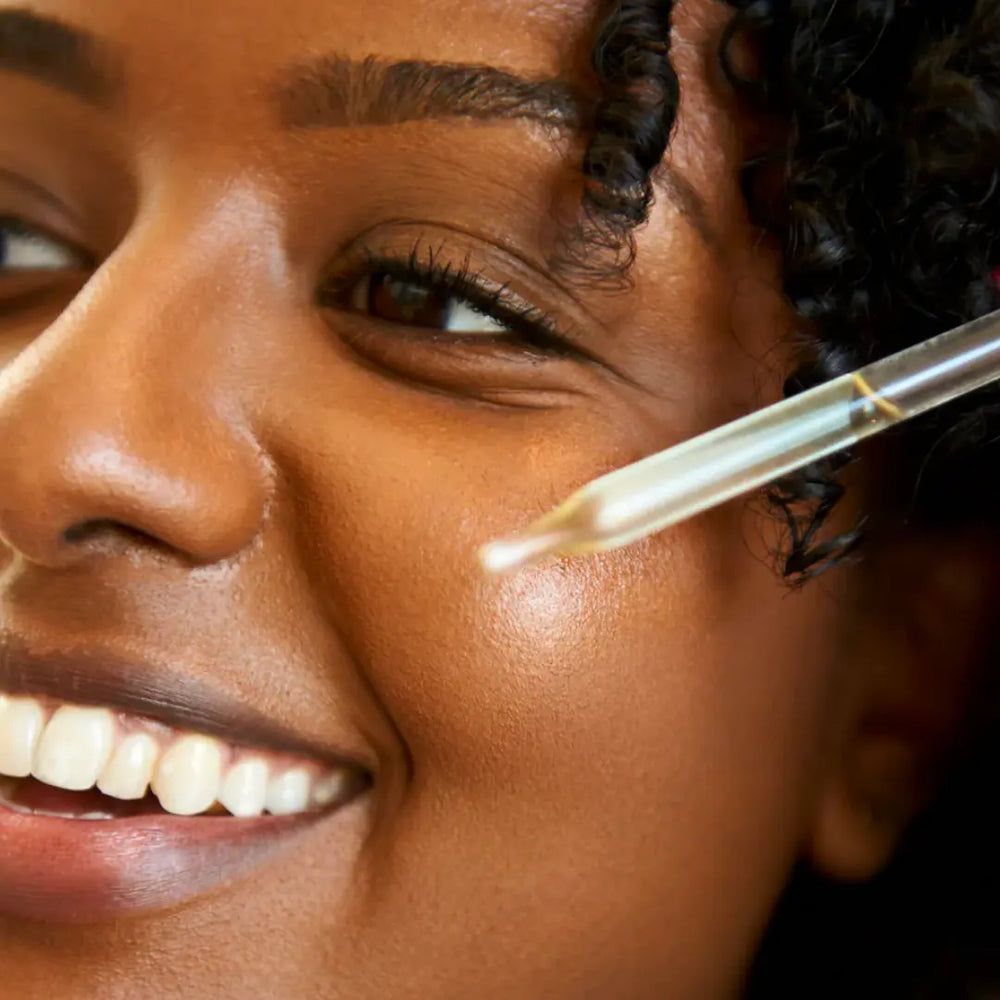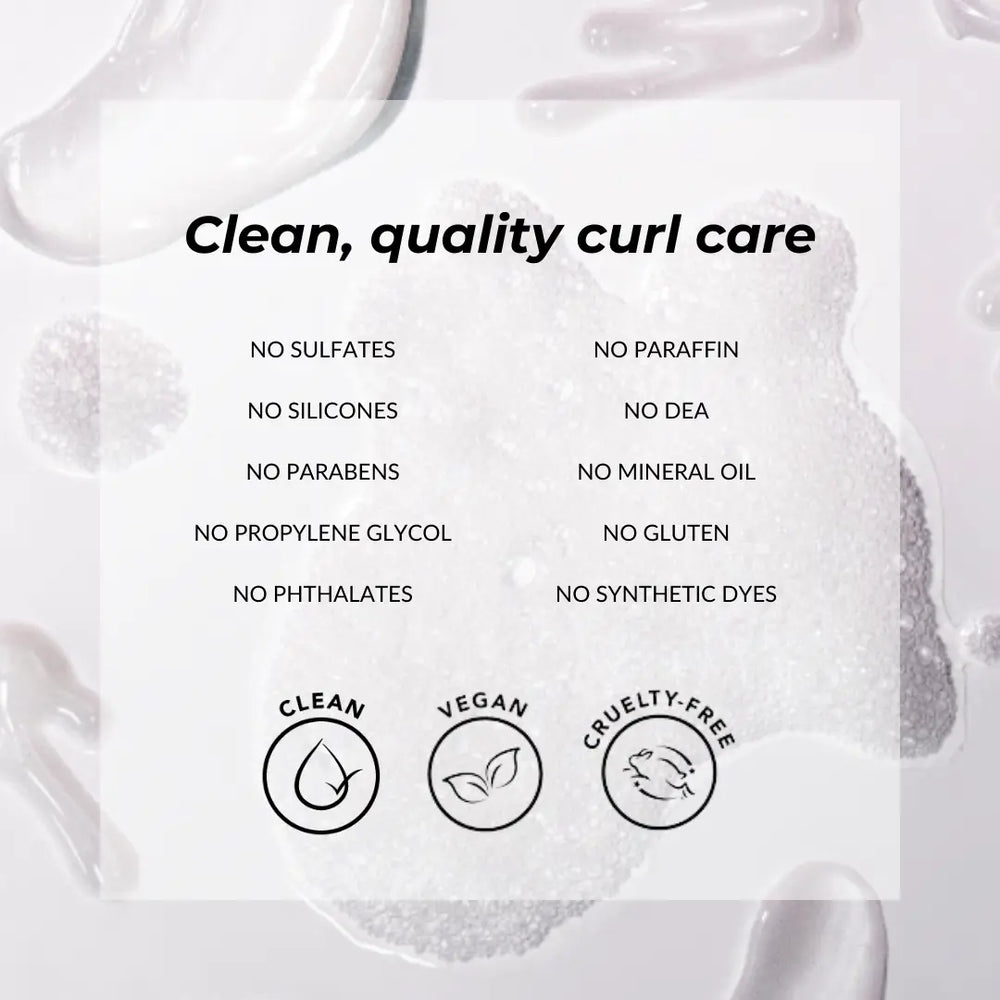 LUS Elixir Oil
premium blend of 7 pure oils + vitamin E
Add moisture, softness, and shine to your hair skin, and nails with this velvety, non-greasy oil.
Key ingredients
rich in all the right fatty acids, it prevents dryness and provides hydration to help improve the elasticity of your curls

.

rich in antioxidants it provides lightweight moisture that helps seal and protect the hair cuticle, enhancing shine, reducing frizz, and promoting healthier, bouncier curls.

penetrates

deep into the hair cuticle mimicking the natural oils in your scalp, to help condition curls, reduce frizz, add shine, and

manageability.

packed with antioxidants and fatty acids that help nourish and moisturize curls for healthier, shinier, stronger curls.

an herb known for supporting healthy hair growth, it helps to strengthen hair follicles and soothe inflammation.

also known as alma oil, it's packed with essential fatty acids and vitamins A and C which help strengthen curls, add shine and softness, while minimizing frizz.

a lightweight, nutrient-rich oil extracted from the seeds of the moringa tree. It strengthens and moisturizes curls, improving hair health, reducing breakage, and adding shine

this essential vitamin strengthens and repairs curly hair, reducing breakage and split ends.
OUR FREE OF LIST:
---
Real Curls, Real Results
---
Hair, skin, and nails? Yup! Our Elixir Oil not only nourishes your curls but can be used to add moisture and shine all over.

Dermatologist tested & approved, this pure blend of 7 oils and vitamin E is non-comedogenic (won't clog pores or cause acne) and contains high amounts of essential vitamins and minerals which have countless benefits on hair, skin, and nails, such as:


Moisturizing skin while adding a healthy beautiful non-greasy glow
Alleviating dry itchy scalps
Strengthening hair while adding a natural shine
Sealing moisture and minimizes frizz
Moisturinzing ncuticles and helpings nails grow healthier and stronger
Use as desired to lock in moisture, add shine smooth frizz, and help repair skin, hair, and nails. Remember this a blend 7 pure oils so a little goes a long way!