LOVE YOUR SELF
Our mission is as simple as the products we create: To encourage you to genuinely love and accept yourself — for all that you are and for all that you are not — so your unique beauty can shine through.
Our mission is so important that we incorporated it right into our company name, LUS (Love Ur Self) Brands. So every time you see it on one of your bottles, you are reminded to Love Ur Self… just a little more each day!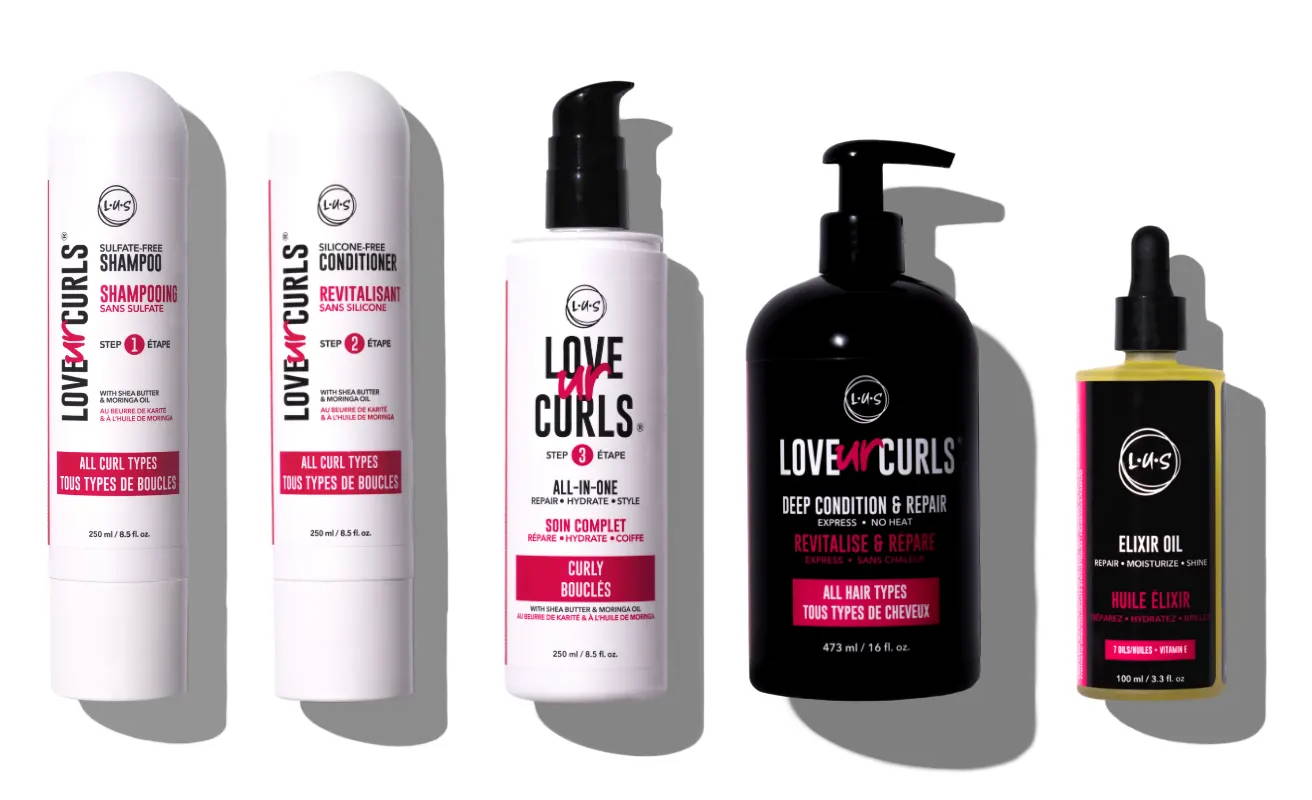 What We Stand For
Everyday, LUS Brands is committed to the following values:
EMBRACE INNER BEAUTY
Whether we're talking about a person or a product, we know that true beauty radiates from within. That's why we try to use gentle, effective ingredients and spent countless hours of R&D perfecting our formulas. It's important to us that our customers and our products feel just as good as they look.
BE REFRESHINGLY REAL
We are a 'non-beauty' beauty brand! We create products designed to disrupt the stigmas and agendas that profit from women masking their natural features instead of enhancing them. We believe there's courage in honesty, and we're committed to being 100% transparent in everything we do.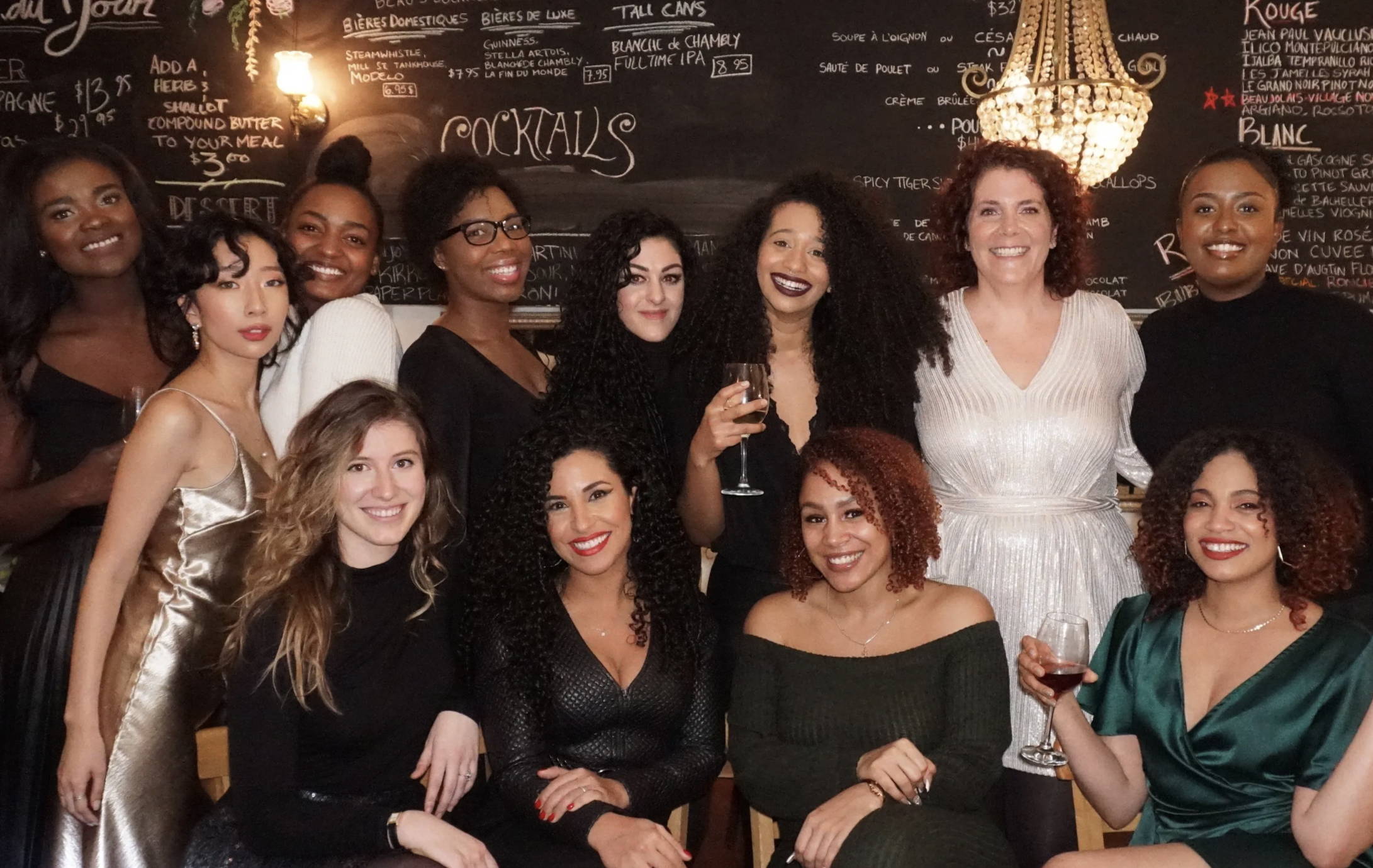 Just a few incredible curlies from Team LUS (Company holiday party 2019)
KEEP THINGS SIMPLE
We believe in quality over quantity. That's why our core product line is built around a simple 3-step system:
1. wash, 2. condition, 3. all-in-one styler.
We believe that if products actually work, you shouldn't need countless hours and a drawer full of expensive beauty products to look your best!
CREATIVITY IN COLLABORATION
Our products aren't made for our customers; they're made by our customers. We created our company because we are real women who were struggling to find products that allowed us to embrace our unique features.
Do you have an idea or an unmet need in your beauty routine? Share your thoughts! 
Founder's Story
I wouldn't say there's a perfect formula for beauty, but if you ask me the formula for a childhood plagued by low self-esteem, I can speak from personal experience:
Being an immigrant + geeky clothes + "ugly" hair = nobody's date to the dance
Of course this formula isn't exclusive to me. We all have a unique story, shaped by our different experiences, that may have eroded our self-esteem. Most of the time this lack of self-assurance can be attributed to not measuring up to what society deemed "beautiful" at the time.
And that's why I started LUS (Love Ur Self) Brands. Here, we create easy-to-use products designed to disrupt the stigmas and agendas that profit from women masking their natural features instead of enhancing them.
I believe that creating a better world starts with everyone developing a better self-image. It's only then that women are empowered to become better friends, mothers, neighbors, corporate executives, game changers, and history makers.
Sahar Saidi, Founder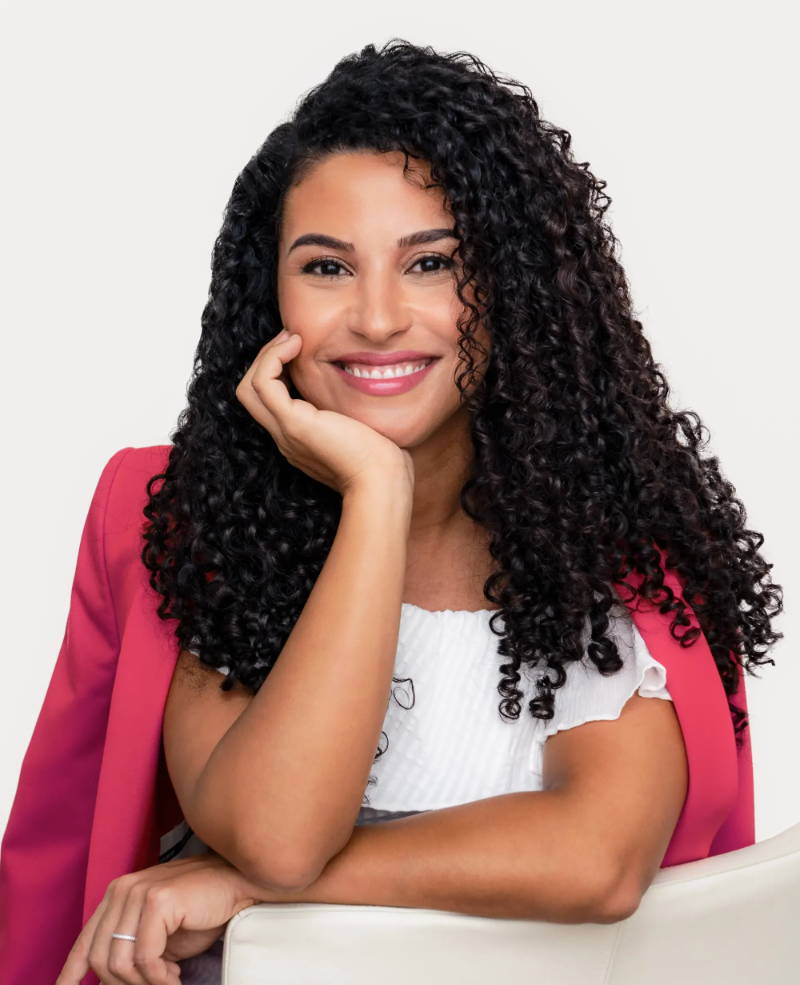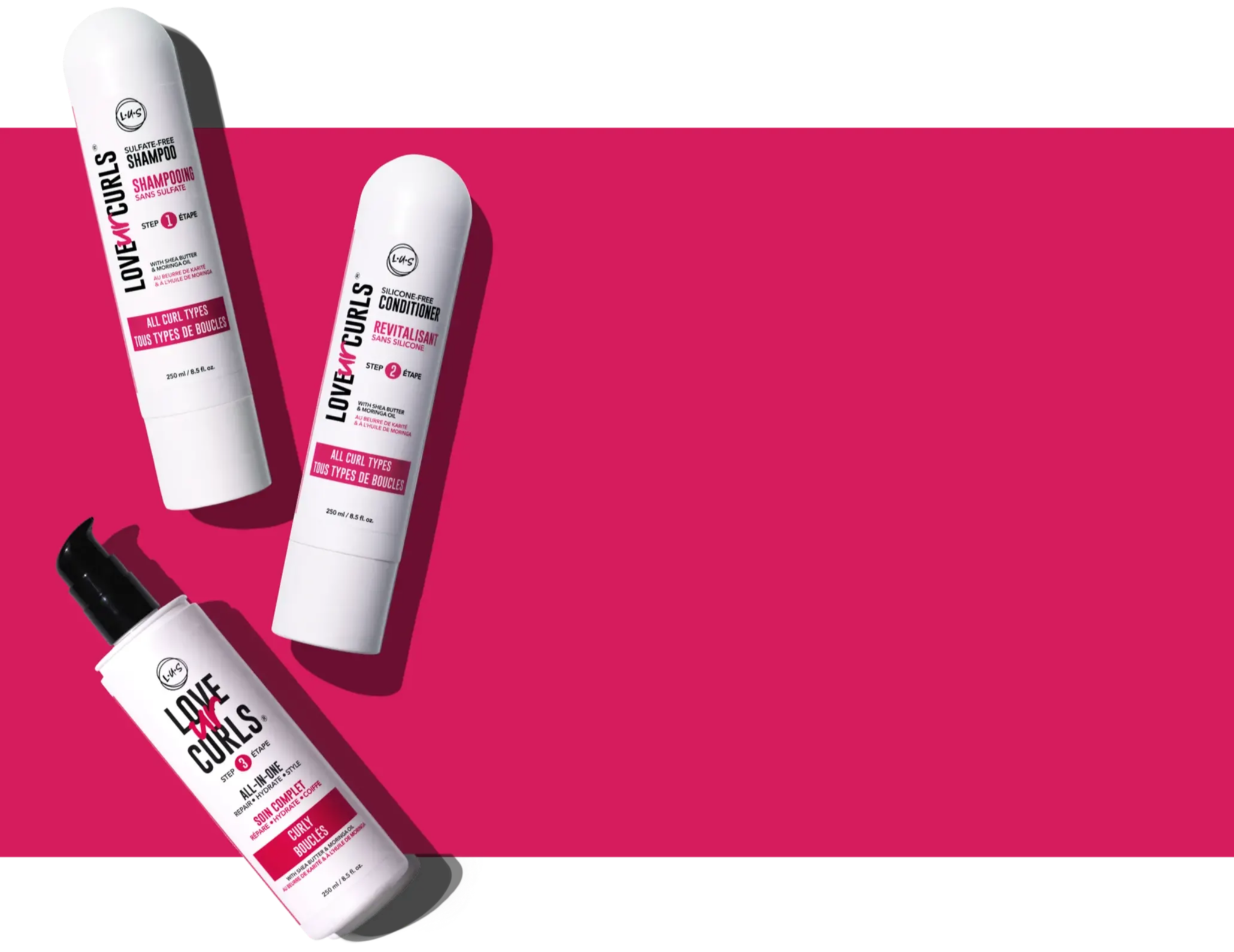 Designed for you and your curls
Our 3-Step System comes in Wavy, Curly, & Kinky-Coily so you can choose your perfect match!
Already know your curl type?
Wavy

|

Curly

|

Kinky-Coily