One of our favorite things about curly hair is how dynamic it can be! There are tons of styles you can choose from to switch it up and give yourself a brand new look. 💁🏽
While we love our curls for all of their magic, certain curl types can also be very fragile. So fragile that even everyday styling can eventually damage your curls, if you're not careful. In order to make sure your curls stay healthy and luscious, you may want to add a protective style or two to your hair care routine.
What is a Protective Hair Style?
Protective styles are a massive category! The simplest definition of a protective style is any hairstyle that will protect your hair from physical, chemical, or environmental damage. Remember, curly hair is very fragile and prone to breakage if it's put under too much stress.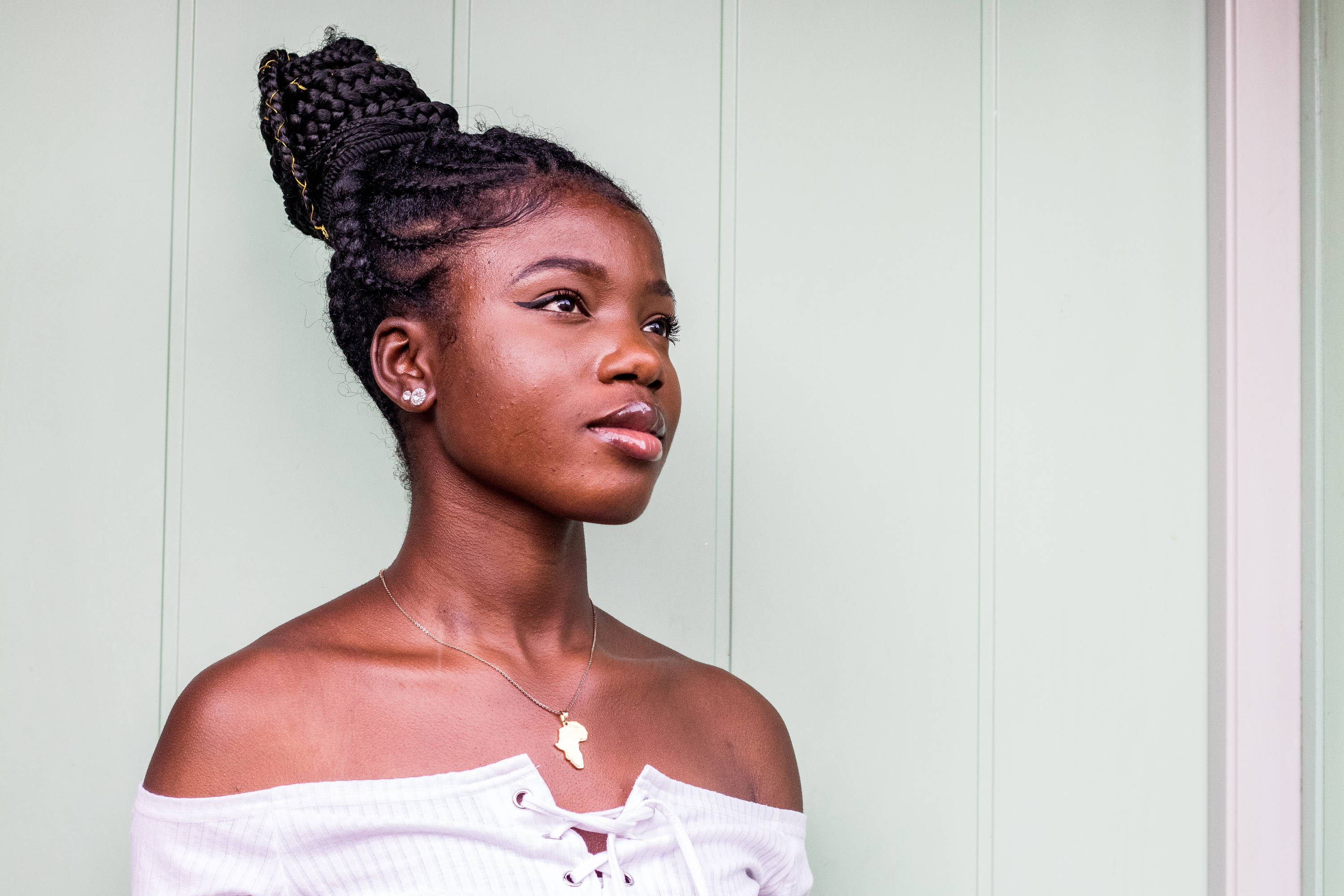 What are the most obvious culprits when it comes to damaging your curls? Heat, chemicals, and daily styling & maintenance! That's right, even if you swear off of heat and stop chemically straightening your curls, something as simple as detangling your curls can gradually break them down.
Protective styles are amazing because they give your curls a break! Whether it's for a day or a couple of weeks, it gives your hair time to rest. You may be surprised to learn that curls need a break every now and again in order to stay healthy and grow.
WHO CAN ROCK A PROTECTIVE HAIR STYLE?
Protective styles are best for hair types that are more prone to shrinkage, major tangles, damage, and dryness. These styles are not only good for cutting down on damage and styling time, they also help to hide existing damage during transitioning stages.
Even though protective styles are meant to give your curls a much-needed break, your hair doesn't necessarily need to be damaged in order for you to rock one. They also have the added benefits of saving time and switching up your look without making any drastic, irreversible changes.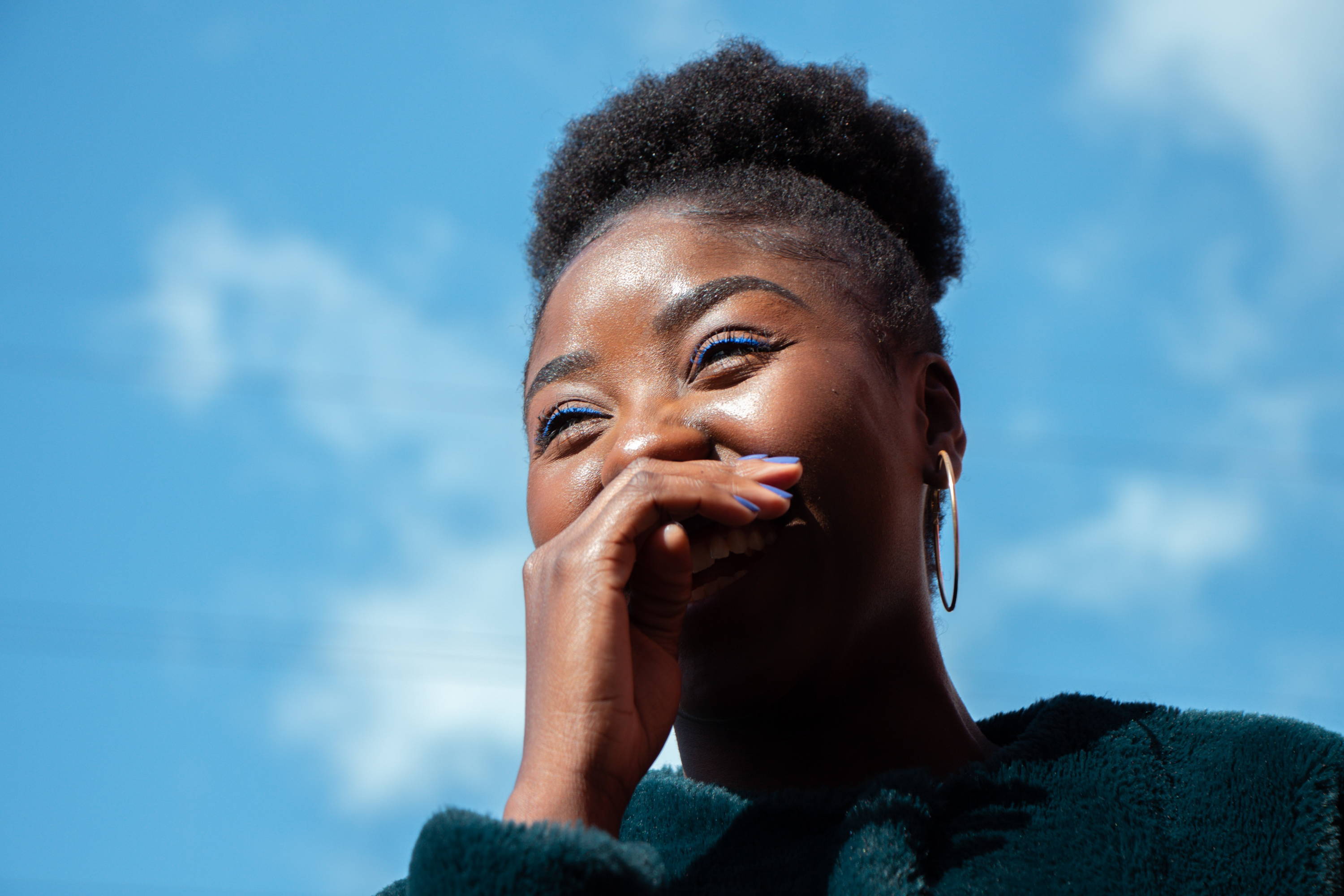 Types of Protective Hair Styles
Buns & updo's: Buns are the quickest and simplest of all of the protective styles. All you need is a hair-tie, a brush, and hair product to help smooth down your curls.

Before sweeping your hair up into a bun, we recommend lightly spritzing with water. Trust us, it will make your curls easier to style.

You can also use bobby pins to create a cute updo by sweeping, twisting, or braiding sections of hair and pinning them up and around the crown of your head.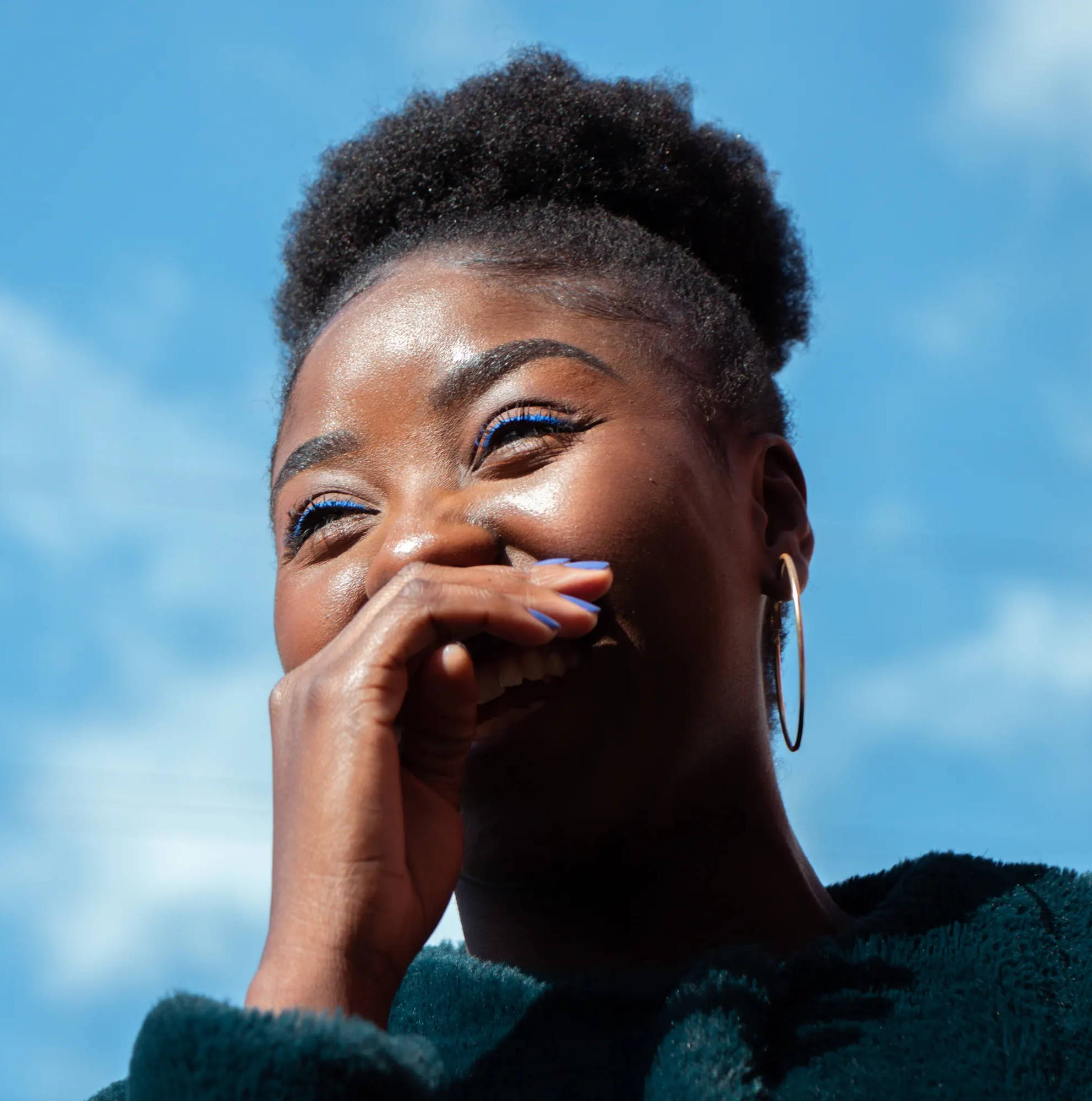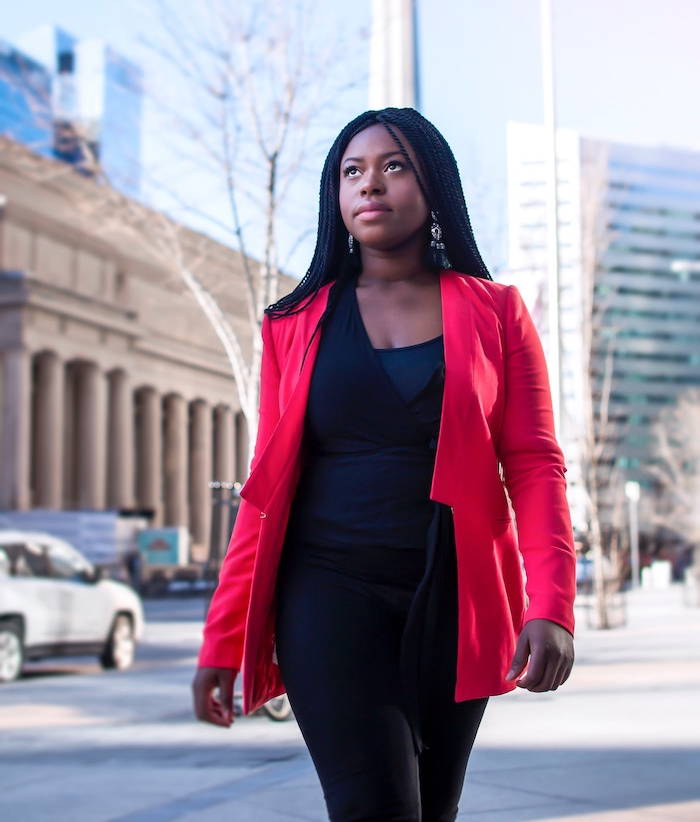 Wigs, weaves, and extensions: The best thing about wigs, weaves, and extensions is that they can completely shield your hair from all of the damage caused by the weather and over-manipulation. There are so many cuts, colors, and styles to choose from!

If you are feeling lost or overwhelmed, seek help: When it comes to picking the right style, installation, and maintenance, it's best to trust a professional. They can help you pick the perfect style that fits your vibe, face shape, and lifestyle!

The key to these styles is to ensure that you're keeping the hair underneath moisturized and hydrated. To avoid dry hair, shake up a spray bottle with a bit of oil and water and mist your scalp and roots. The LUS Elixir Oil contains super ingredients like grapeseed, moringa, jojoba, and avocado oil. It's a scent-free formula that penetrates deep within the hair shaft without leaving feeling greasy. For extra penetration, cover your hair with a shower cap for 25-30 minutes. This helps the follicles open up and take in the extra water and oil nutrients.


Braids and twists: You may have to dedicate a few hours of your day at the salon, but braids and twists are an excellent choice for an extended protective style.

With this style, you can choose to style your hair on its own or with extensions for added length or a change in color. Just don't forget to keep up with your wash and conditioning routine while you have the twists and braids.
Check out this vid of our girl @angelinajwilliams to see how to use our 3-step system to help style and maintain your curls while in a braided style. 
Braid-out and Twist-out Tips & Techniques
The added bonus of braids and twists is the takedown! There are many curly and kinky girls
who are in love with braid outs and twist outs. They give you a different curl pattern, so they
are excellent for curly newbies who are still transitioning.
Here are some great tips for perfecting killer braid outs:
DON'T START STYLING ON SOAKING WET HAIR
This is especially important if you're planning to take them down the next morning. Braid-out newbies tend to think that the wetter your hair is while braiding or twisting, the better chance you have at locking in a gorgeous and defined twist out in the morning.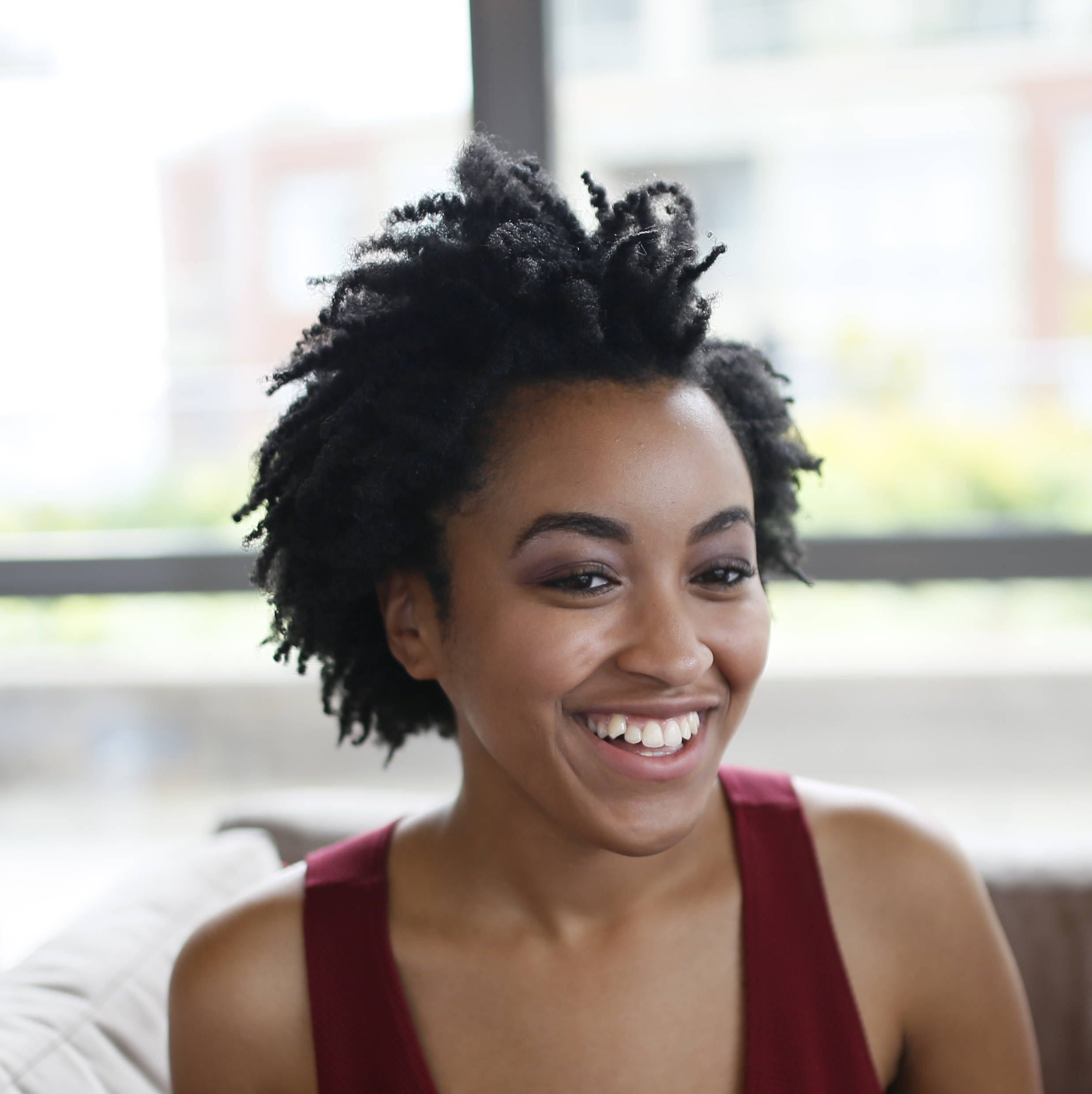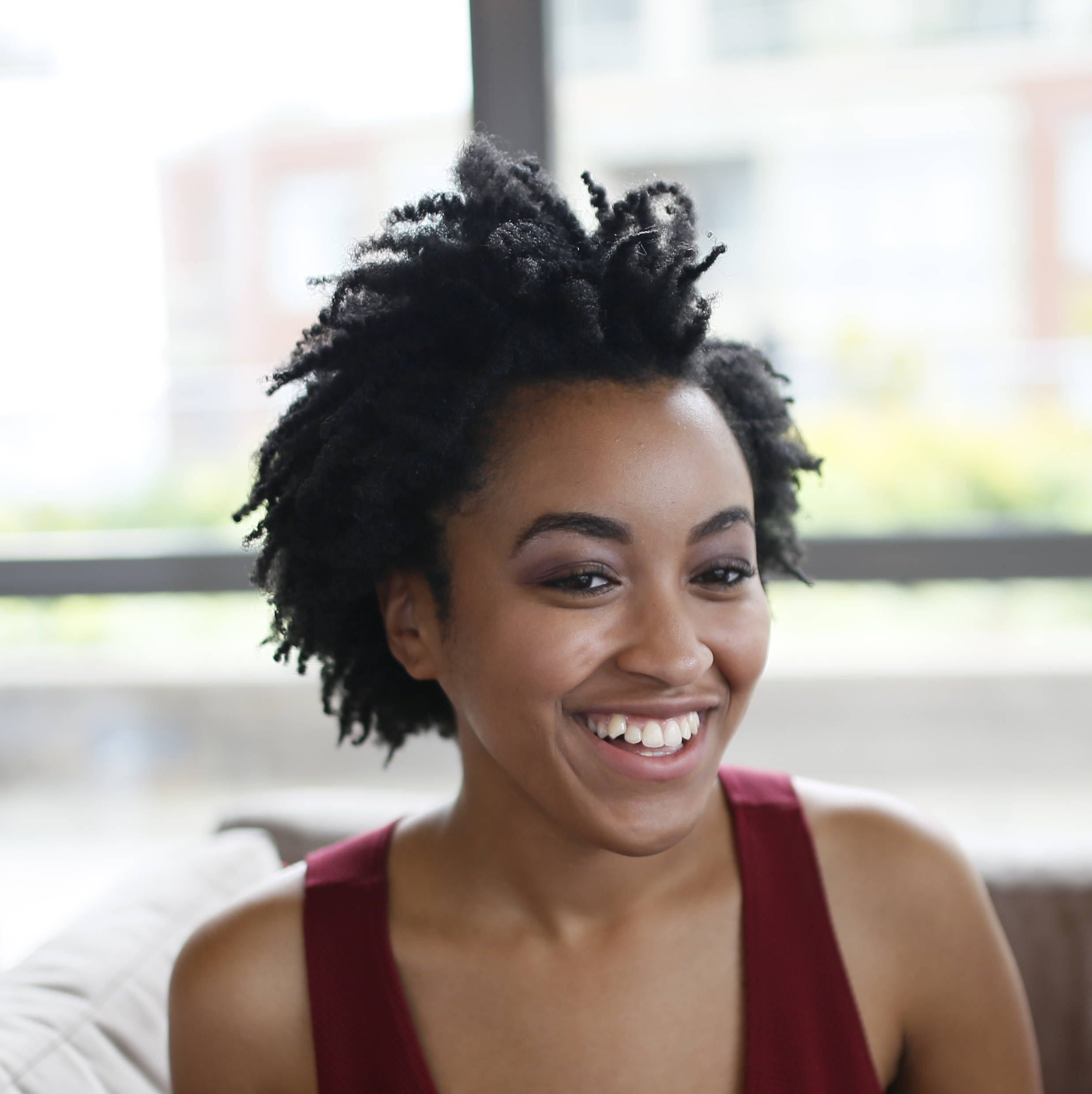 Trust us! Braids and twists lock in moisture and as a result, they take a while to dry. The more saturated your hair is, the longer it will take to dry. If you take out your braids or twists prematurely, it's likely to result in a loss of a definition.
So If you're looking to be set by the time you need to leave in the morning, start on slightly damp hair instead of soaking wet curls. That way you can avoid a sad, poofy hairstyle the next day.
PLAN FOR THE TAKEDOWN
If you want to get a defined style the day after a braid- or twist-out, you need to pay just as much attention to taking out the braids and twists as you did to installing them. So don't rush the process! If you aren't careful, you can disrupt the curl pattern and create unnecessary frizz.
To help with the takedown process, grab your favorite oil to coat your hands, and slowly unravel each section, doing your best not to separate your curls.
Watch and see how it's done with @comfygirlcurls!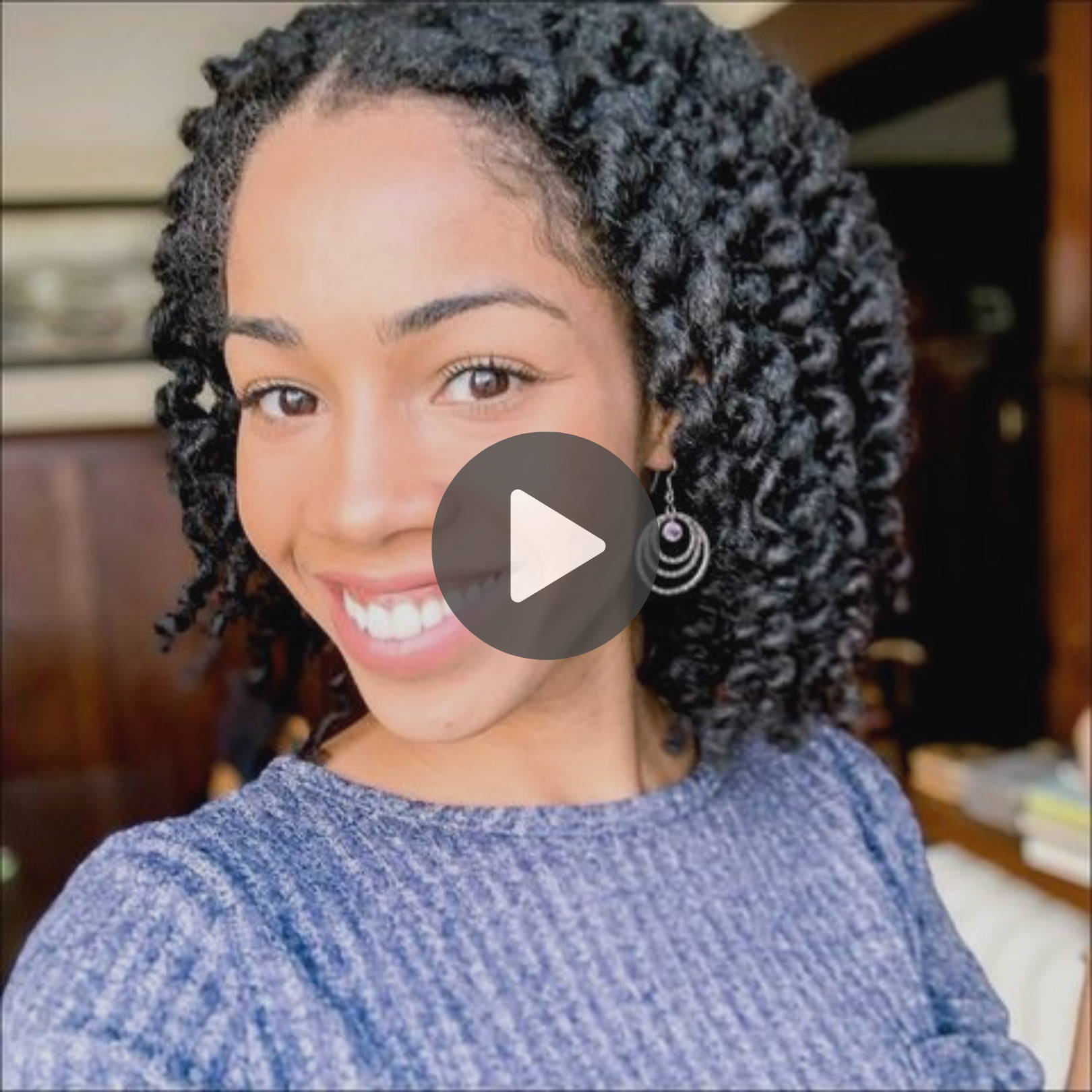 AVOID RESTYLING YOUR HAIR EVERYDAY
The beauty of doing a braid- or twist-out is that it not only gives you definition and a uniform curl pattern, but it will also protect your hair from excessive styling.
However, one of the most common misconceptions is that you need to re-braid and re-twist your whole head in order to rock a killer style the next day. False!
Instead of setting up shop to restyle your entire head of hair, take a close look at your hair. You'll notice that while most of your hair is perfect, there are a probably a few spots that need a little extra attention.
Experiment with Protective Styles
Protective styling is an amazing tool to add to any curly hair routine. Your curls can be really fragile, especially in the winter months. Protective styling helps lock in moisture and prevent your curls from any further damage caused by styling and your environment.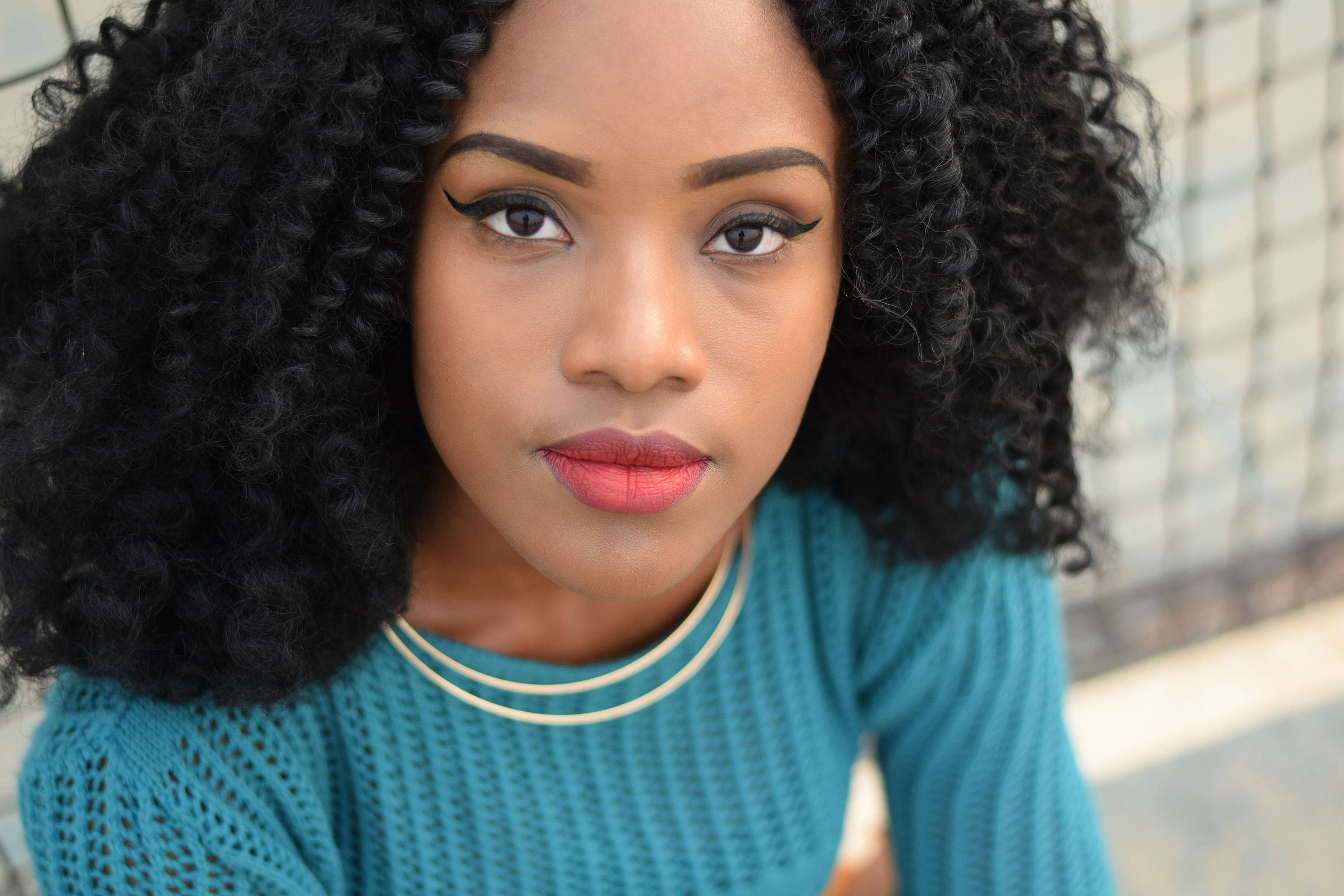 Protective styles are not only a great way to give your curls some TLC, but they are also perfect for reinventing your look. So, whether you're stuck in a curly hair rut or your curls need a break, protective styling may be the answer to your curly hair troubles.
Got a favorite protective style of your own, or a unique twist to the common twist-out? Share your tips and tricks below. We - and the LUS curly community - are reading!  
---