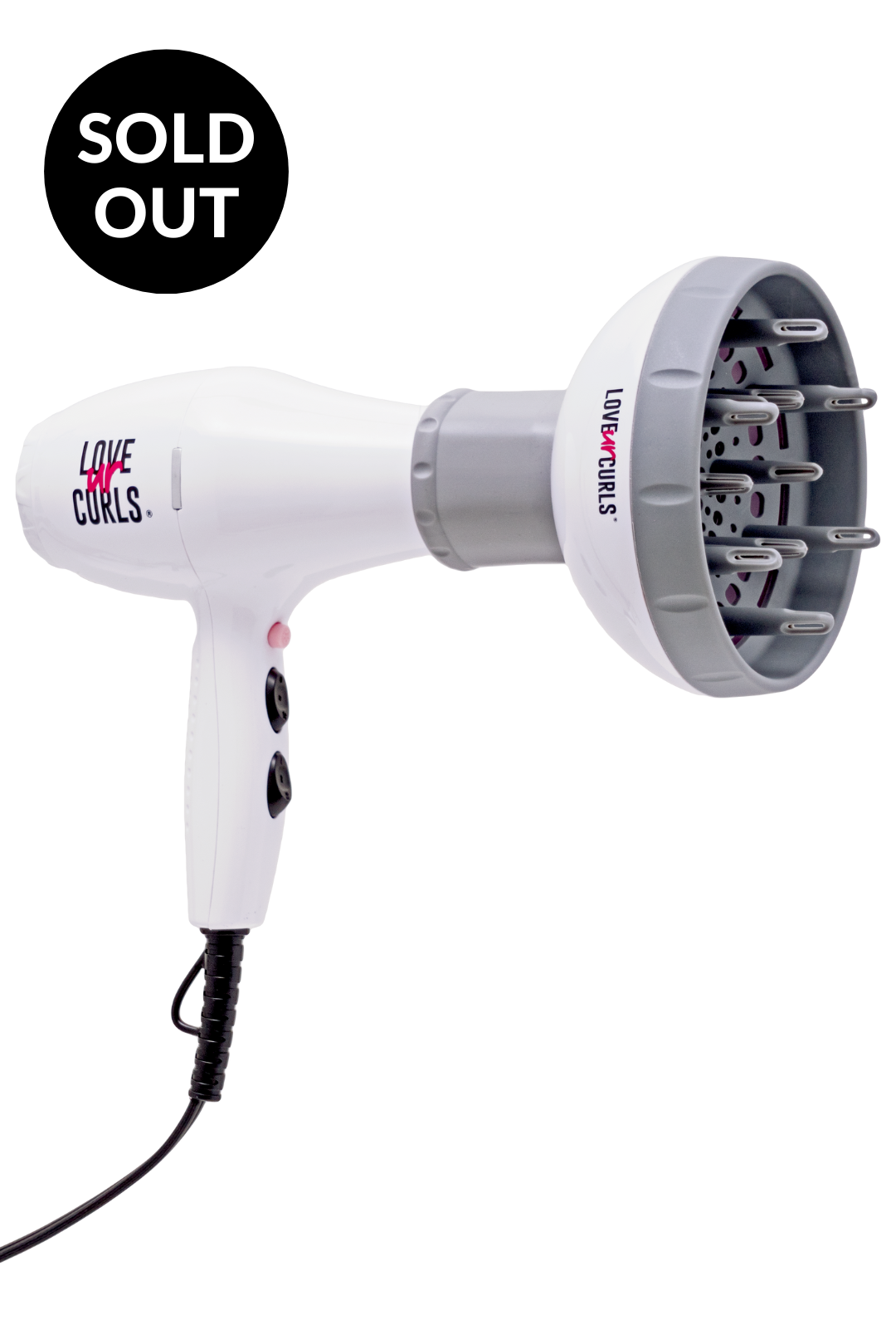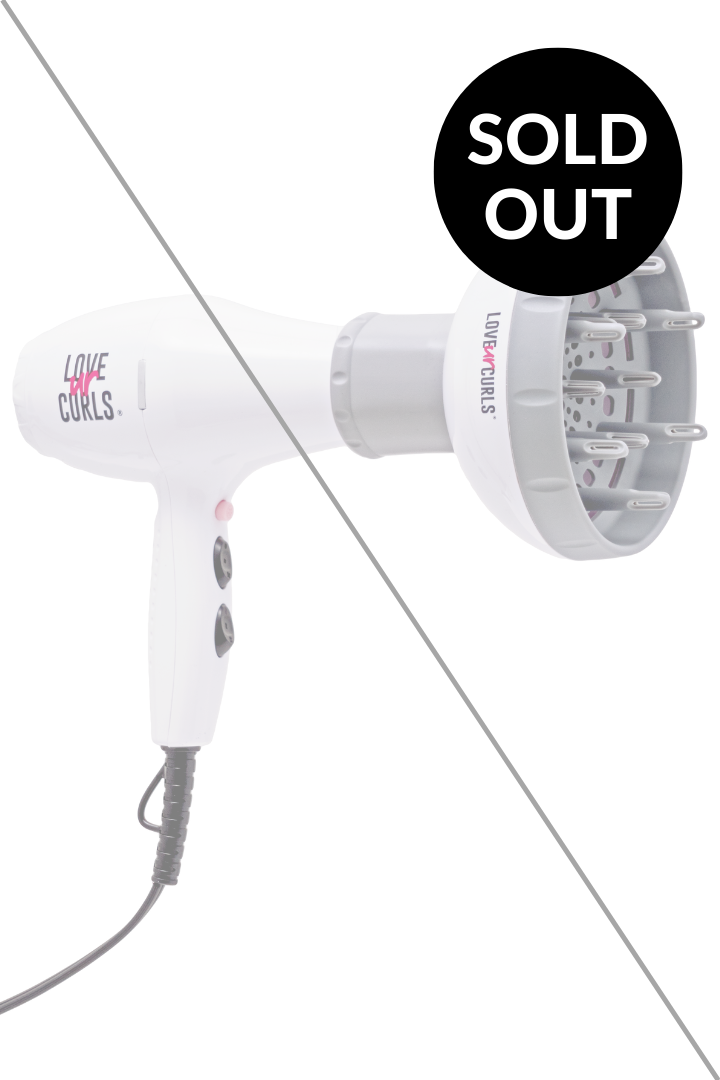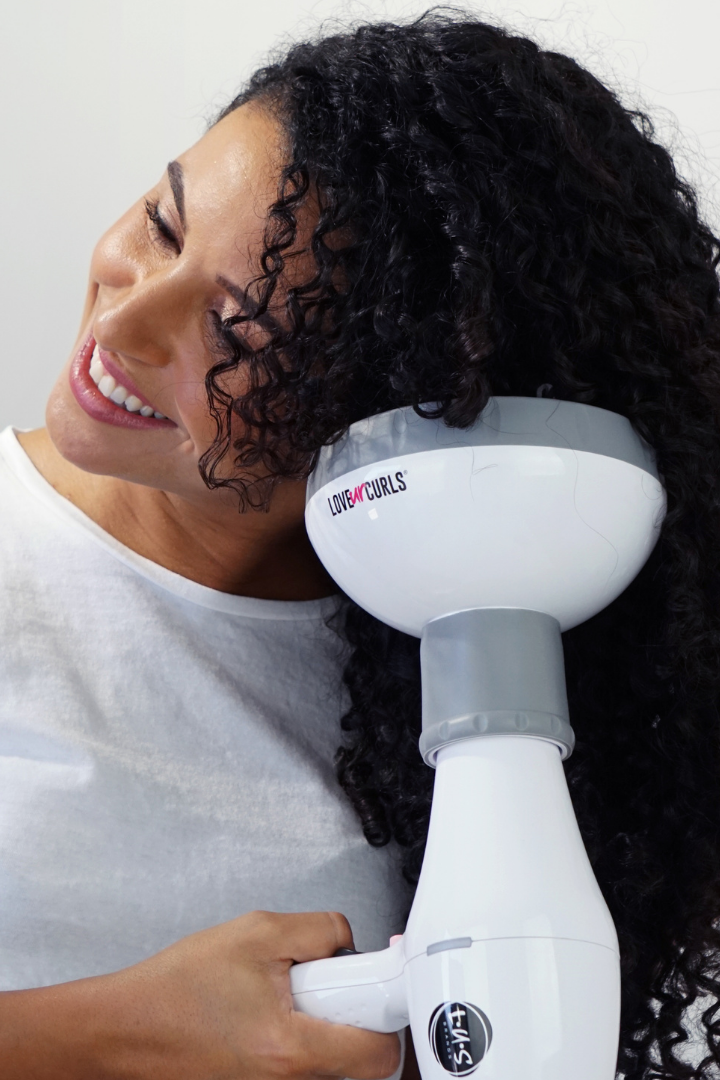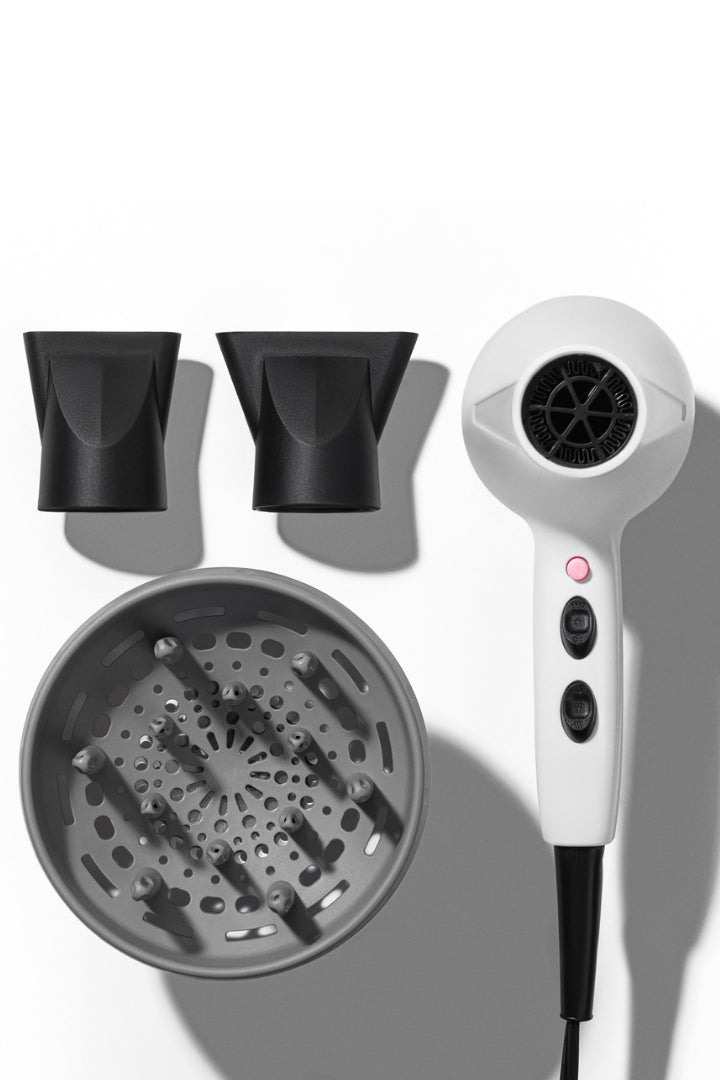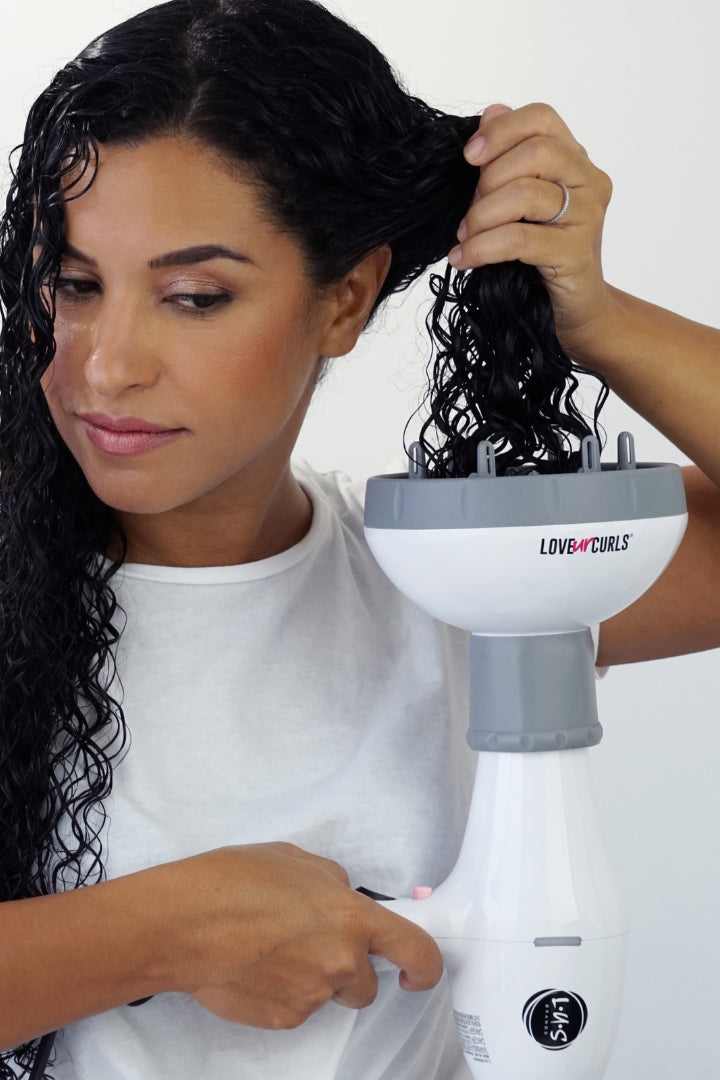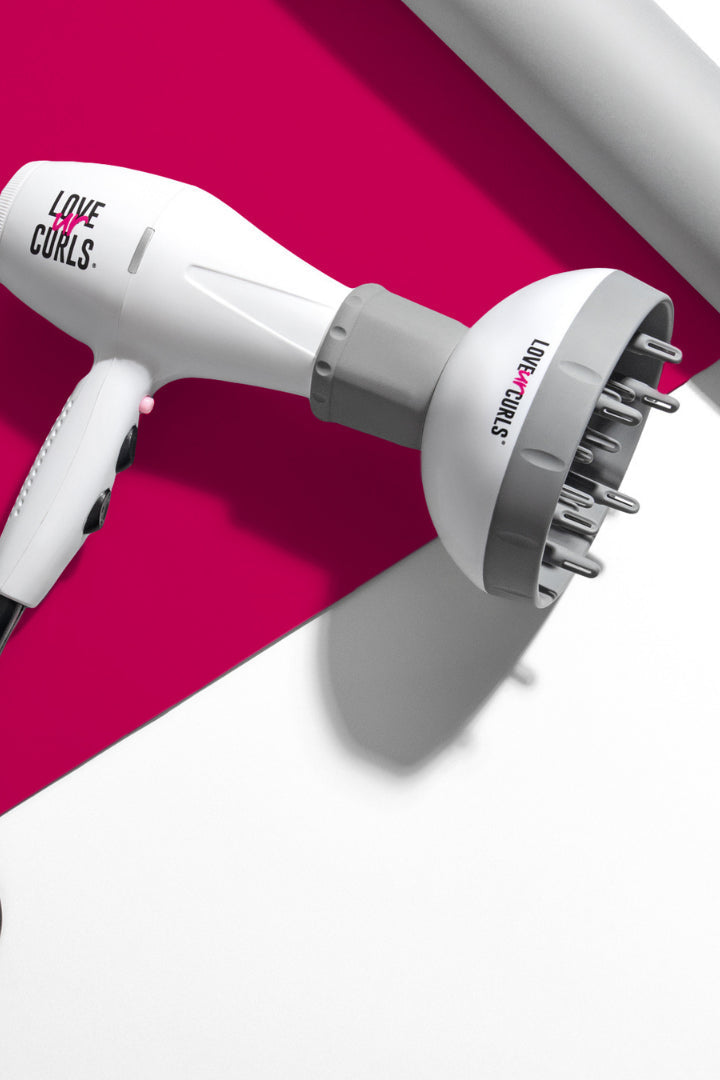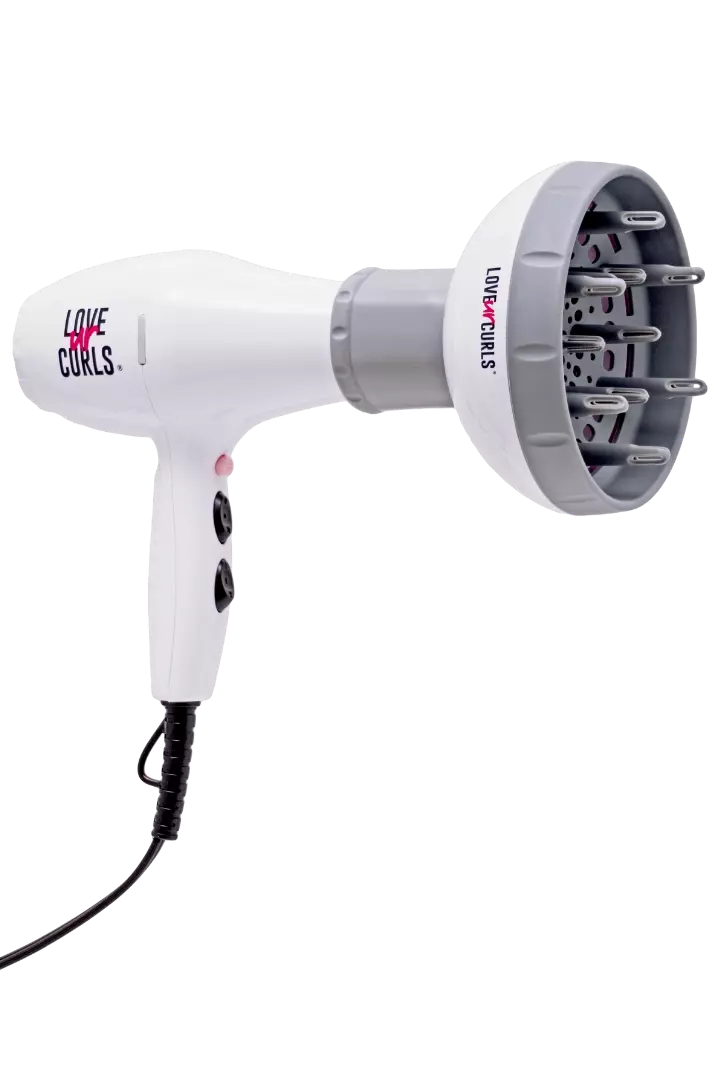 LUS DRYER & DIFFUSER
hairdryer + curly diffuser
Real Customers, Real Results
★★★★★
Best dryer ever
Malia
This dryer is ridiculous! I have never had such great results, reduced frizz, fastest dry time ever, and dries right to my roots without being hot.
★★★★★
BUY THIS DRYER!
Christie from Dayton, Ohio
I've searched for the perfect dryer/diffuser combo for what seems like forever. This dryer has it all: lightweight, quiet and efficient. I love the adjustable diffuser as well. LUS hit a home run with this one.
★★★★★
THE BEST
Andrea Polydor from Long Island, NY
By far the best dryer, diffuser I've ever used. I'm 55 and have long wavy natural grey hair. This dryer lifts and smooths my curls in minutes!! Feeling FABULOUS!!!!
*Real reviews from customers
A lightweight, powerful dryer and diffuser were made to help simplify your curl routine and enhance your results.
Negative Ion Technology
An airflow of negatively charged ions dries and sets curls in less time with less heat. It also smoothes hair for reduced frizz, enhanced definition, and shine.
XXL Adjustable Diffuser
With over 110 adjustable air holes to give your curls just the right amount of drying power.
Start by assembling your diffuser by inserting the diffuser cylinder attachment into the diffuser head and pressing firm until it clicks. Once your diffuser attachment is assembled, simply slide it onto the nozzle of your hair dryer. Now you're ready to start diffusing your curls!
Diffusing Tips & Tricks: 
Plop it in!
Gather a section of hair and place it ends first into the diffuser head, cupping upwards towards the scalp. This enhances definition and bounce!
Nice & Steady.
Moving the diffuser too much will create unwanted frizz. Instead, hold it steady at the roots for 5-10 secs before moving onto the next section.
Lean into it.
Gently tilt your head toward the diffuser while drying. This will help lift your curls off your scalp and create more volume—allowing your roots to dry faster!
The LUS Dryer & Diffuser are not sold separately and is only available for purchase within Canada & US.
Voltage: 1875 watts, 125 volts, 60 hertz
Weight: 1lb 12 oz (assembled with dryer and diffuser attachment)