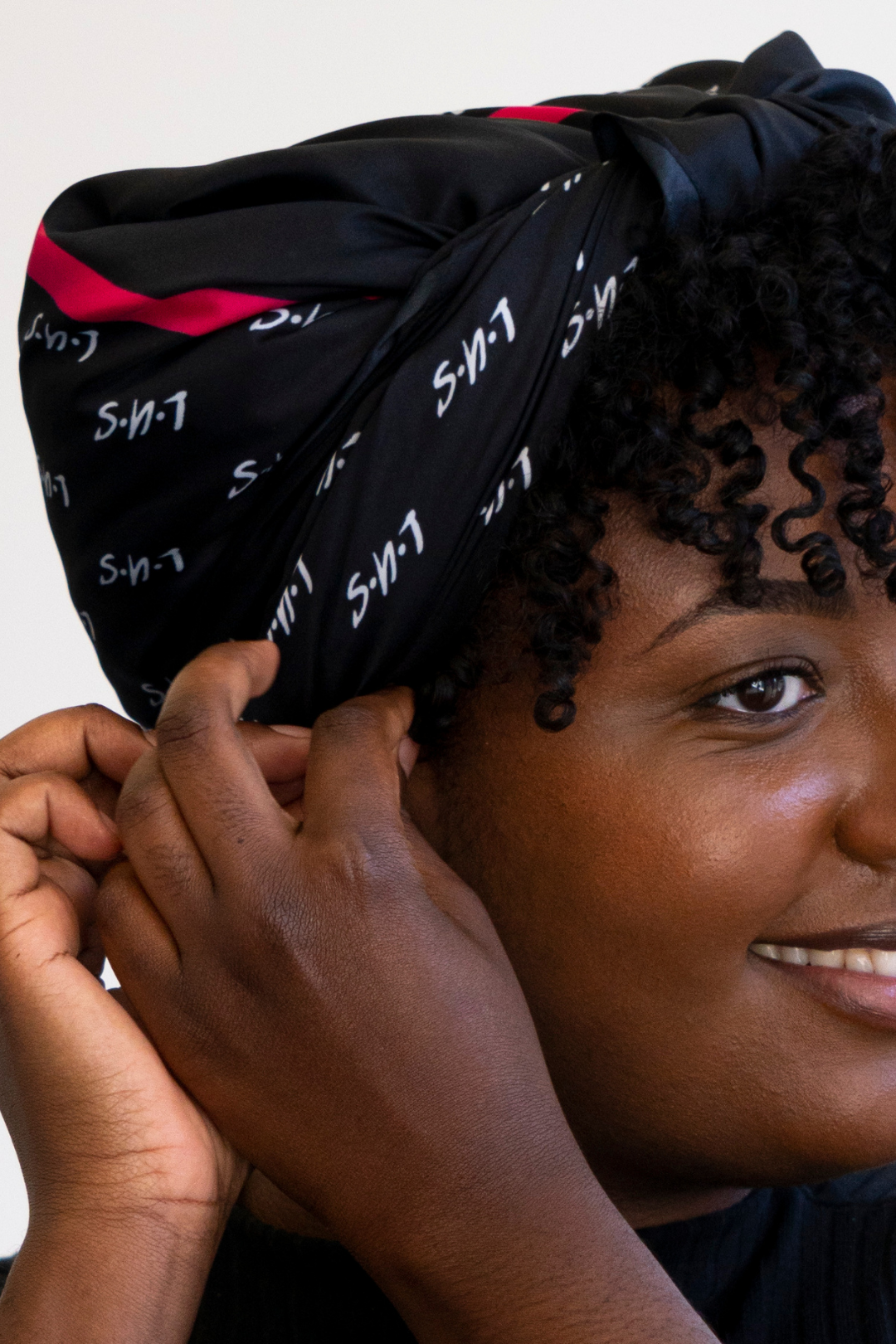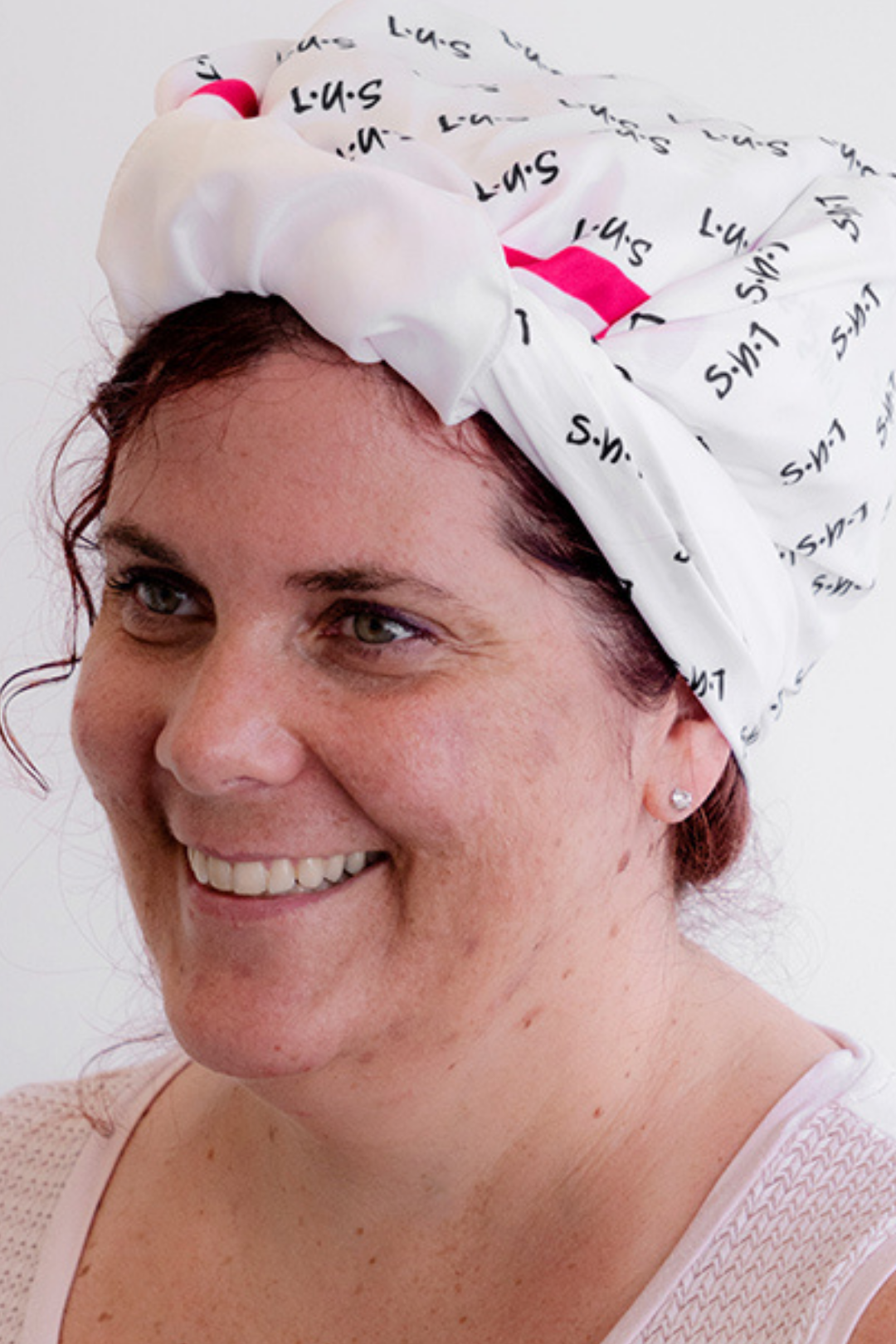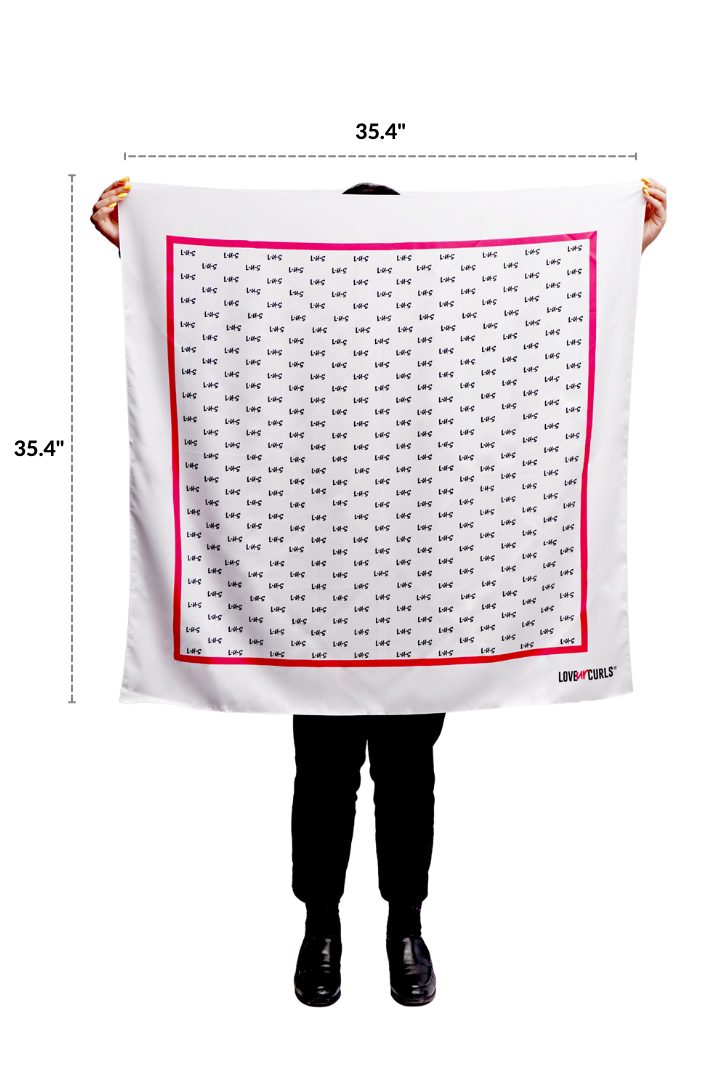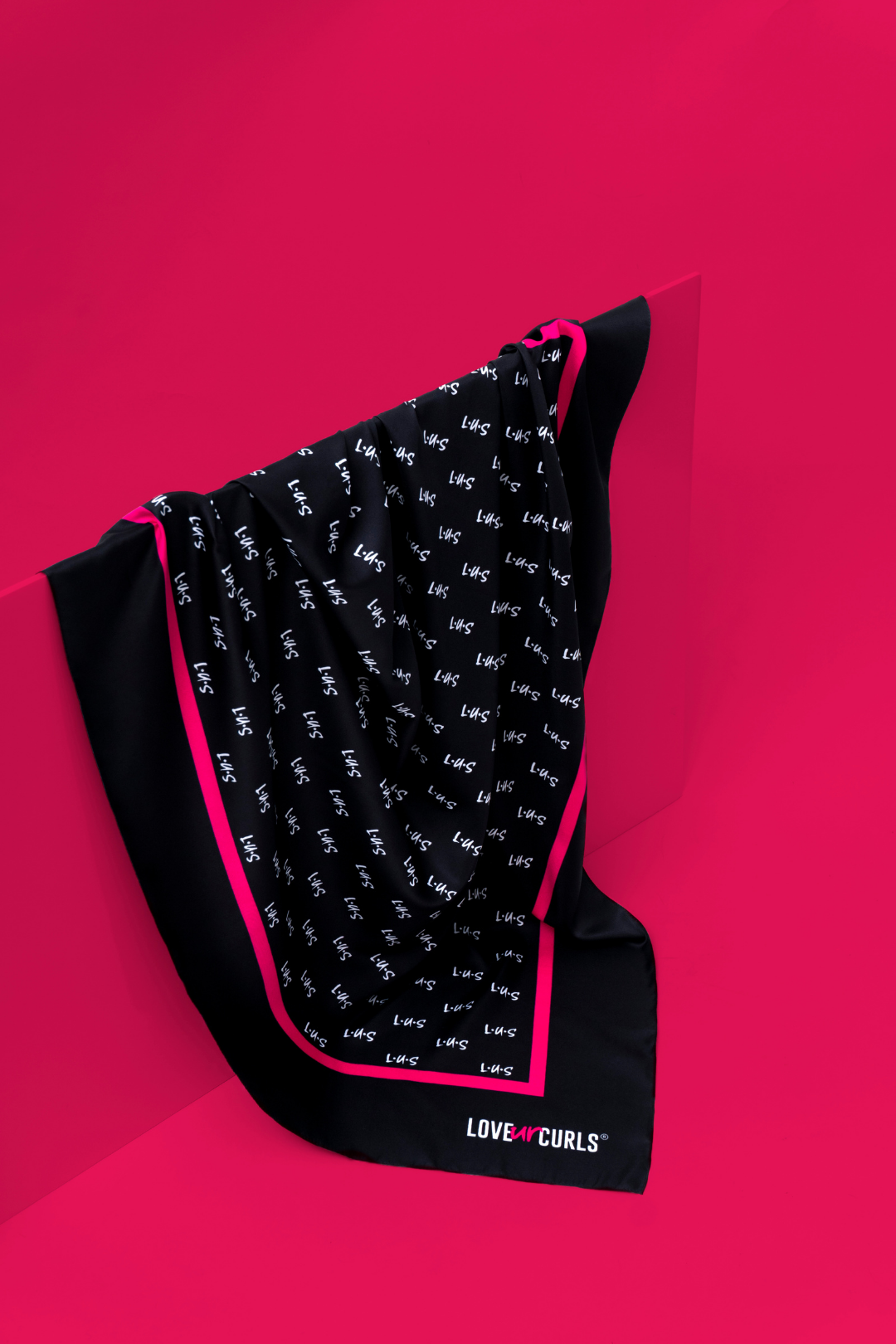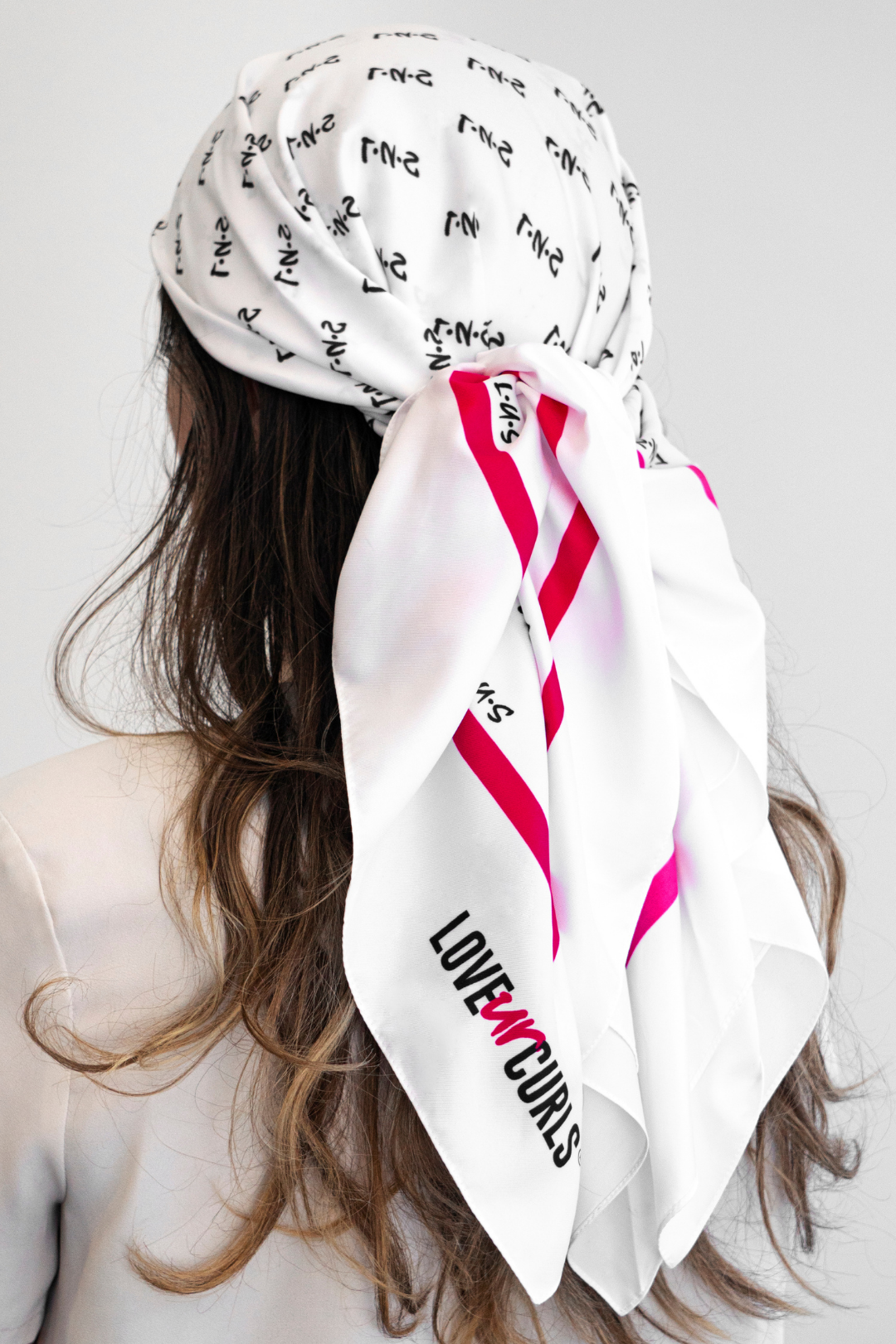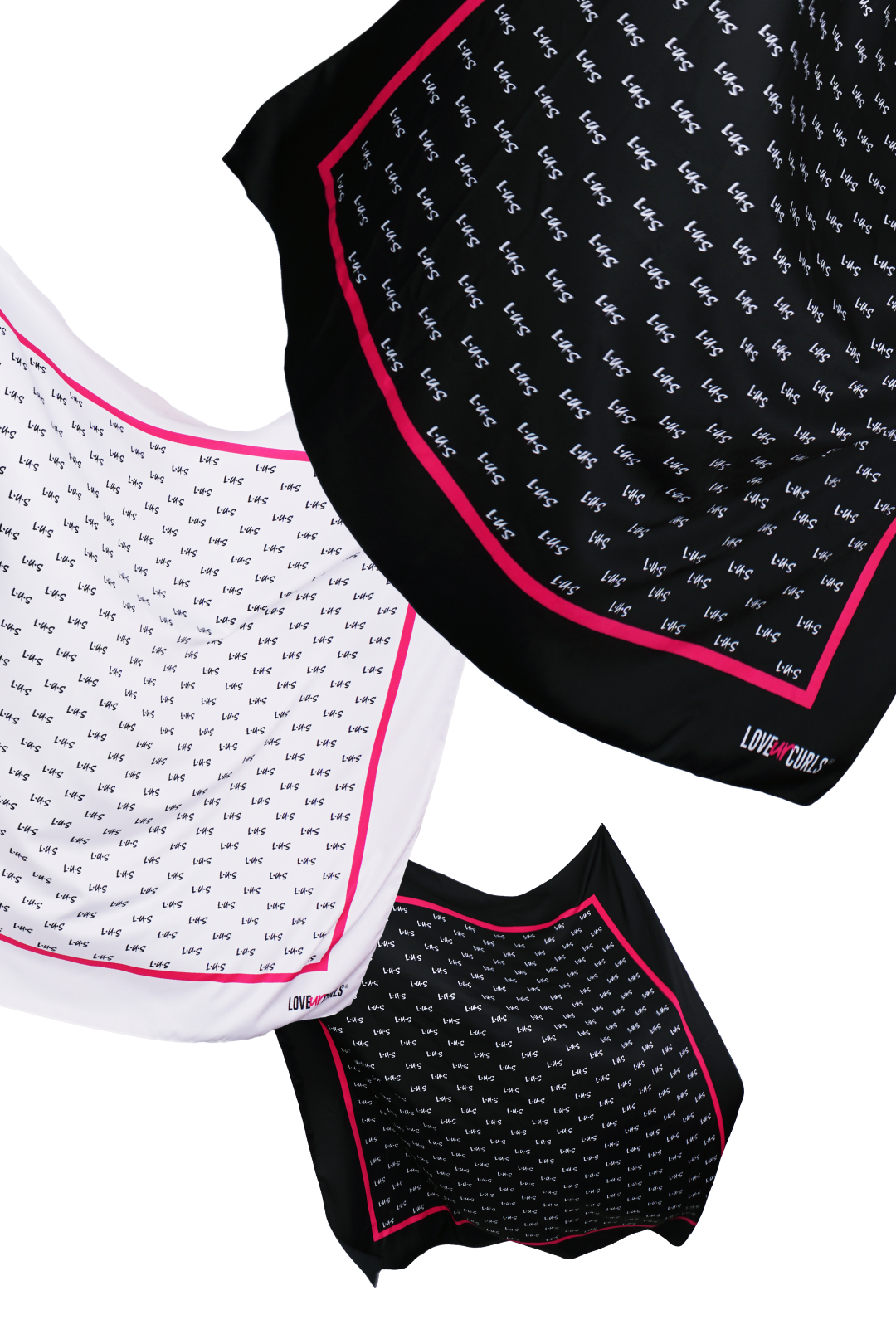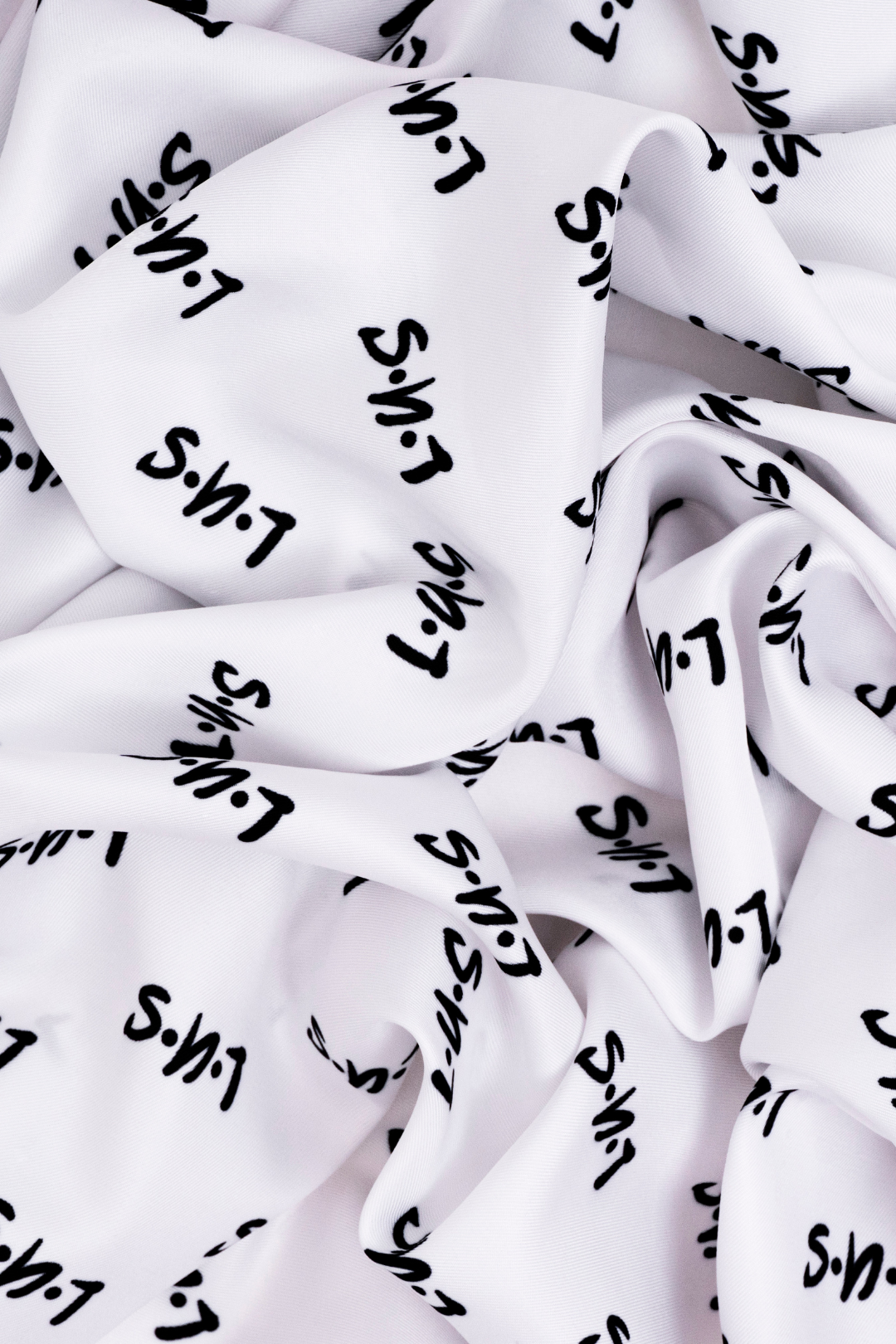 Love Ur Curls Scarf
From day to night to morning.
The Love Ur Curls Satin Scarf wraps your curls in rich, ultra-soft satin that protects against unwanted friction and frizz—preserving your beautiful kinks, curls or waves, day or night.

Dress it up in the daytime with an endless number of styling options, or add some bliss to your bedtime routine by wrapping your tresses before bed. Extra large size makes it perfect for any curl length or texture!





★★★★★
Size IS everything!
Jacqueline K.
This silky piece of goodness is the bomb! It's been said before, but I'll say it again. The size of this baby is staggering! I feel confident saying that if you have a larger than usual melon and/or copious amounts of delightfully wavy/curly/kinky hair, THIS is what you've been looking for.
★★★★★
Totally saved my curls
Sandra B.
The scarf is very easy to sleep in. The scarf totally saved my curls in between wash days, no more waking up and seeing a big frizz ball just shake the curls and go.
★★★★★
Best scarf to preserve my curls
Desireé W.
By far the best scarf I've ever owned! First, it's HUGE! Almost half a blanket size it seems, but more than enough space for any type of hair and several wrapping styles. The texture, so soft, silky smooth, and I'm no longer waking up to dry and brittle hair.
Size: 35.4" L x 35.4" W

Made from buttery-soft, vegan, 100% satin polyester.