---

Please refer to our usage guidelines outlined below when using the provided LUS assets.



Place on top of a colored background or image, other than a light grey.

Use the Love Ur Curls logo without
its registered trademark symbol
(except when using the combined
LUS | Love Ur Curls logo)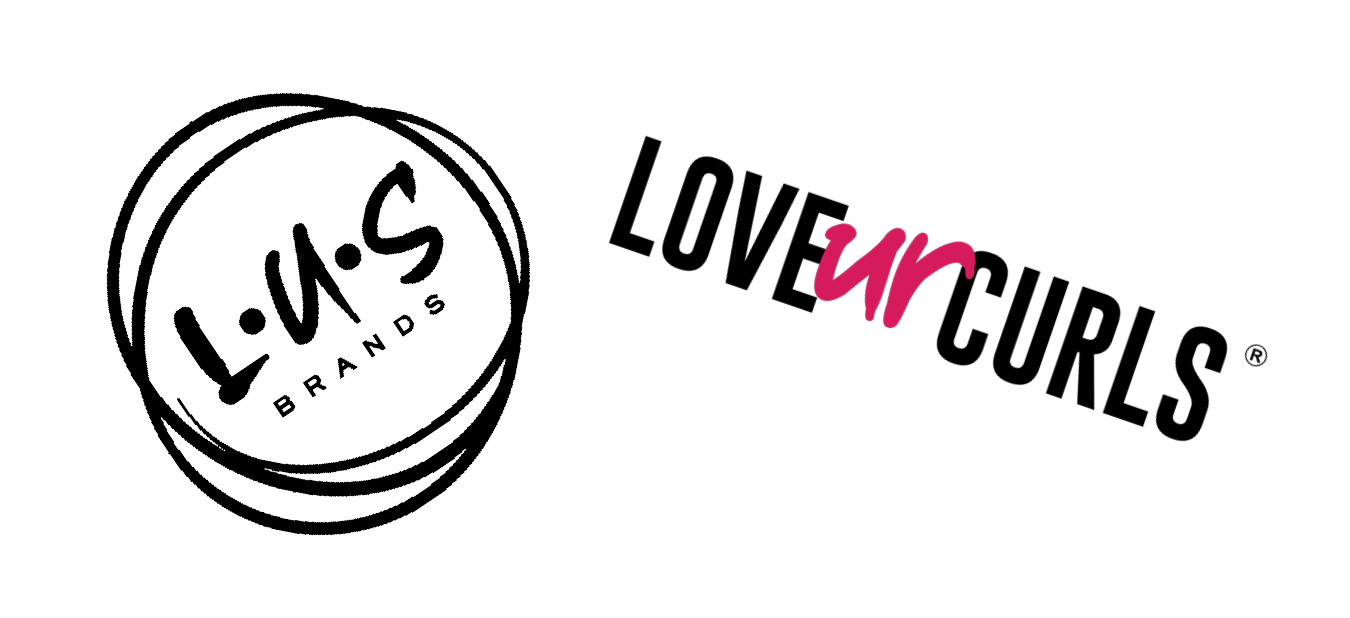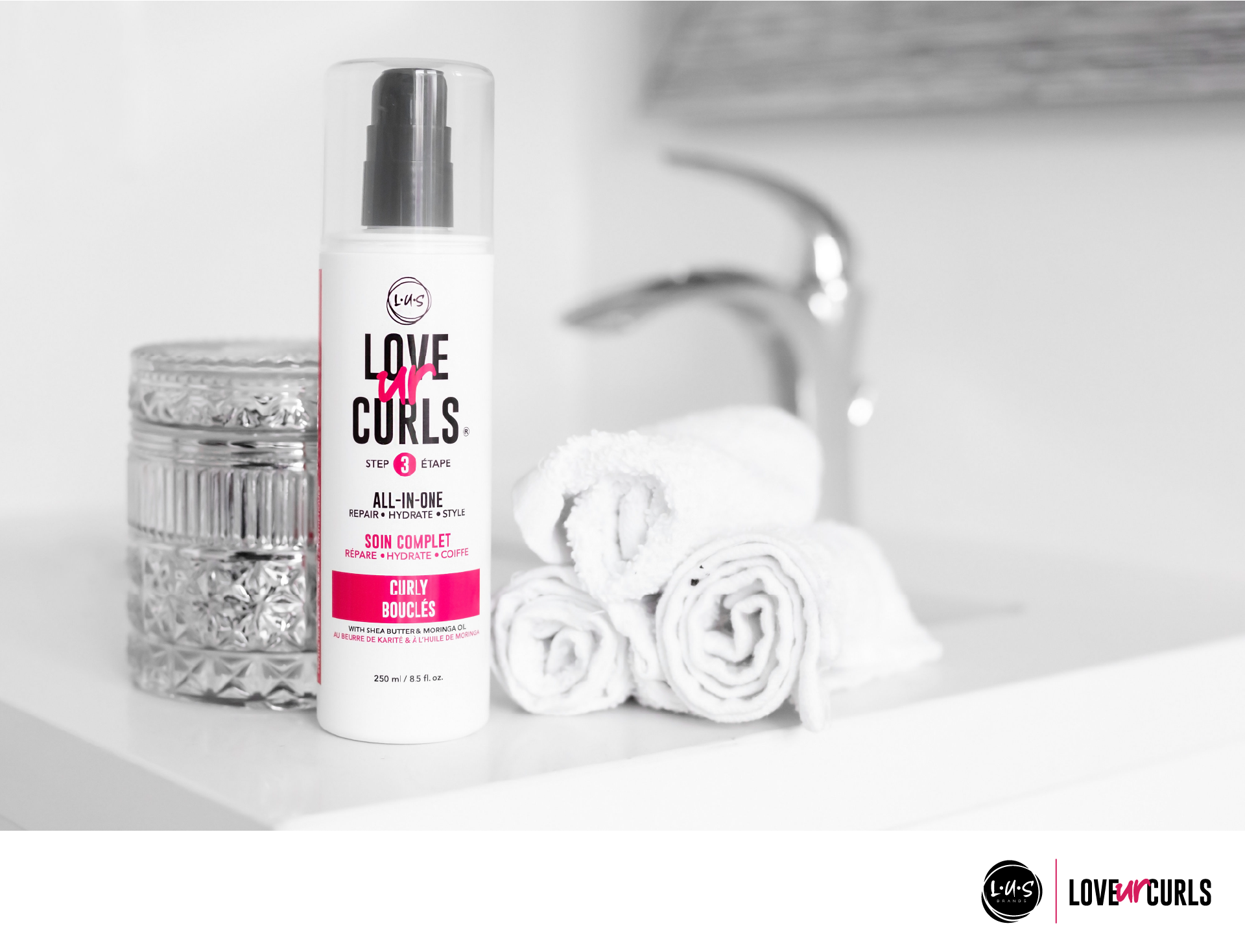 Ensure a significant amount of space around the LUS | Love Ur Curls logo
The Love Ur Curls combined logo should be no smaller than 2 inches on any printed material.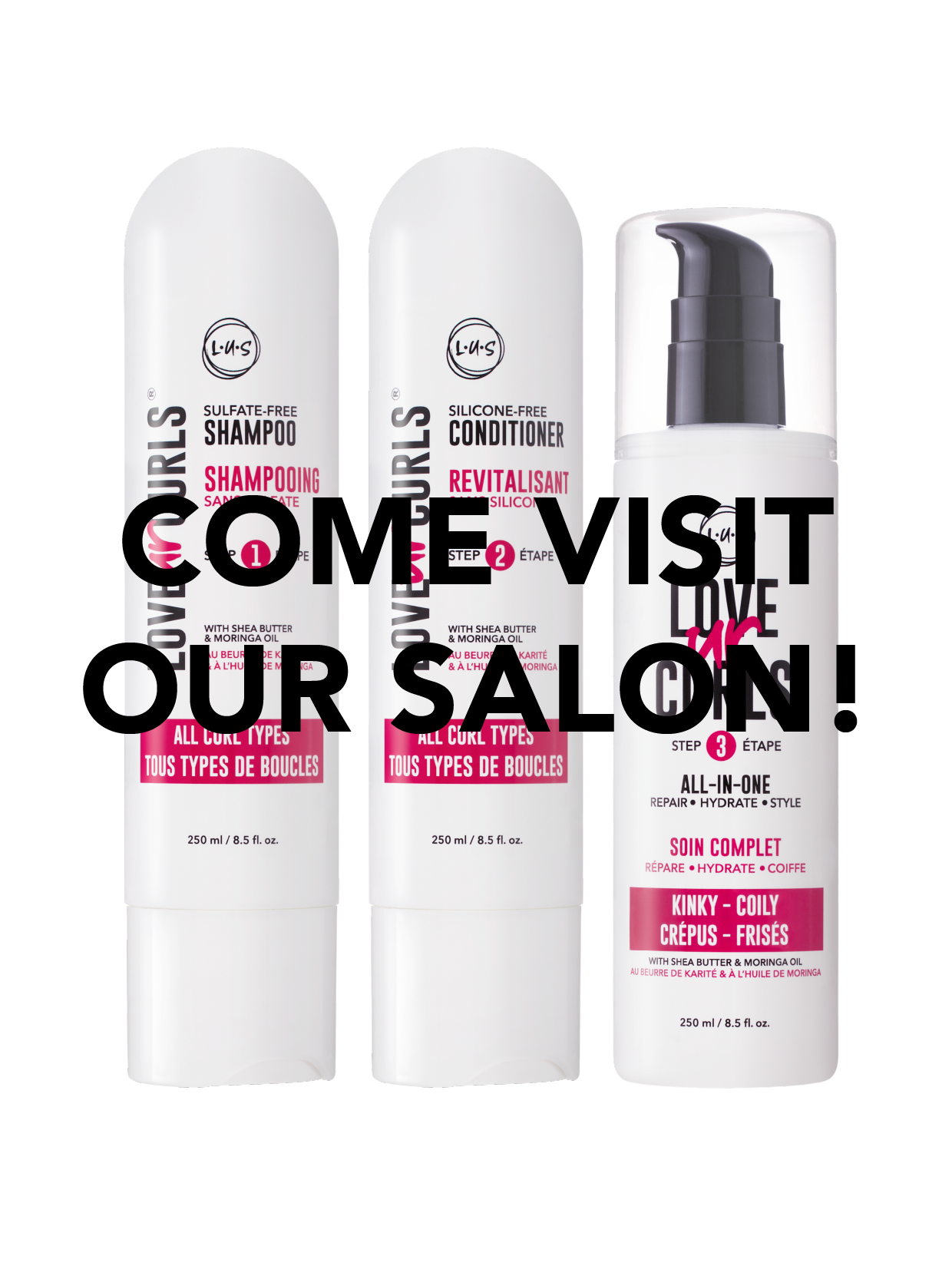 Cover product name or bottle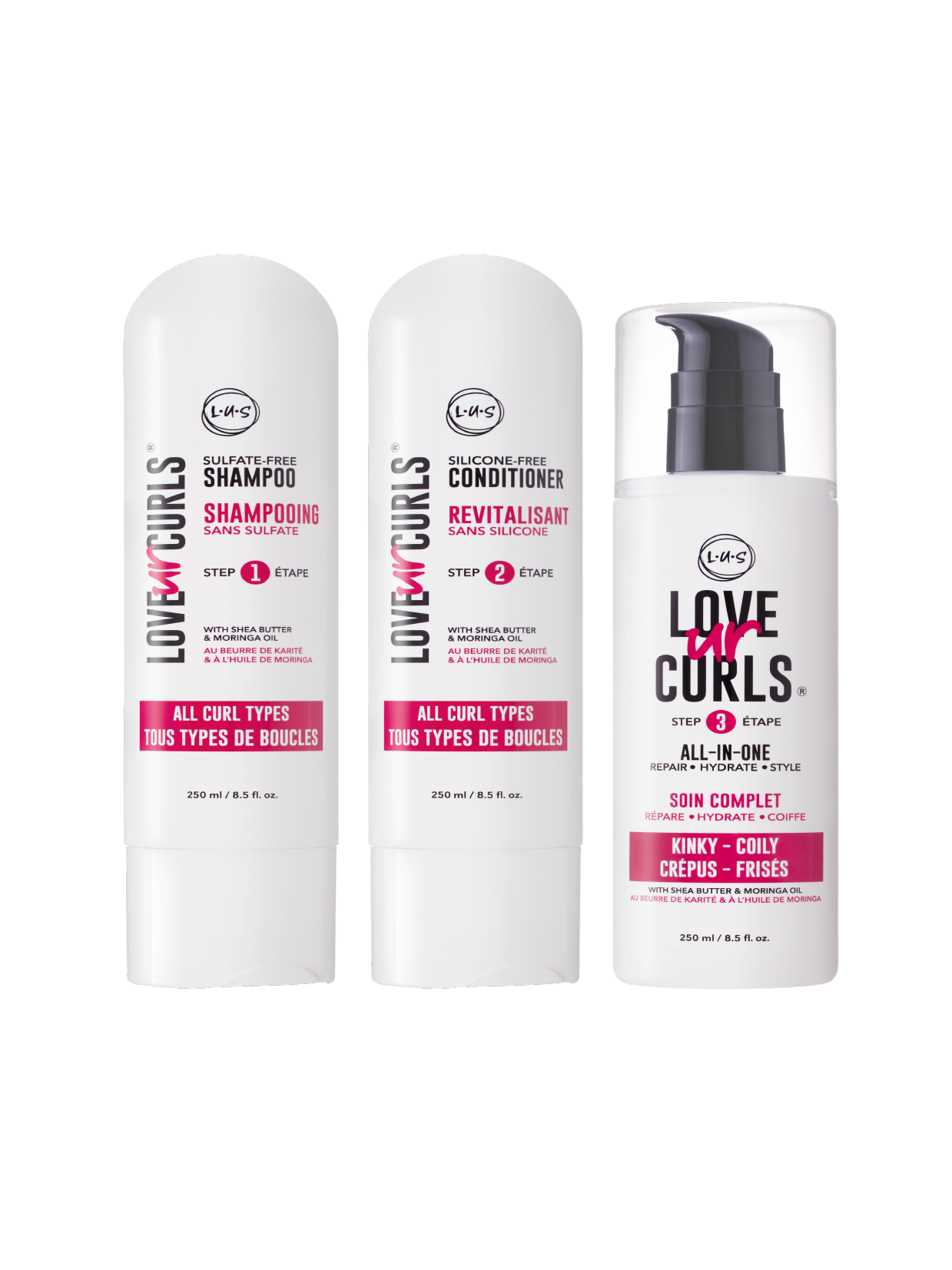 Alter or tilt the image in any way
Place on top of a busy background
Please avoid placing any text, logos, or other graphics directly on top of
the LUS bottles or LUS | Love Ur Curls logo.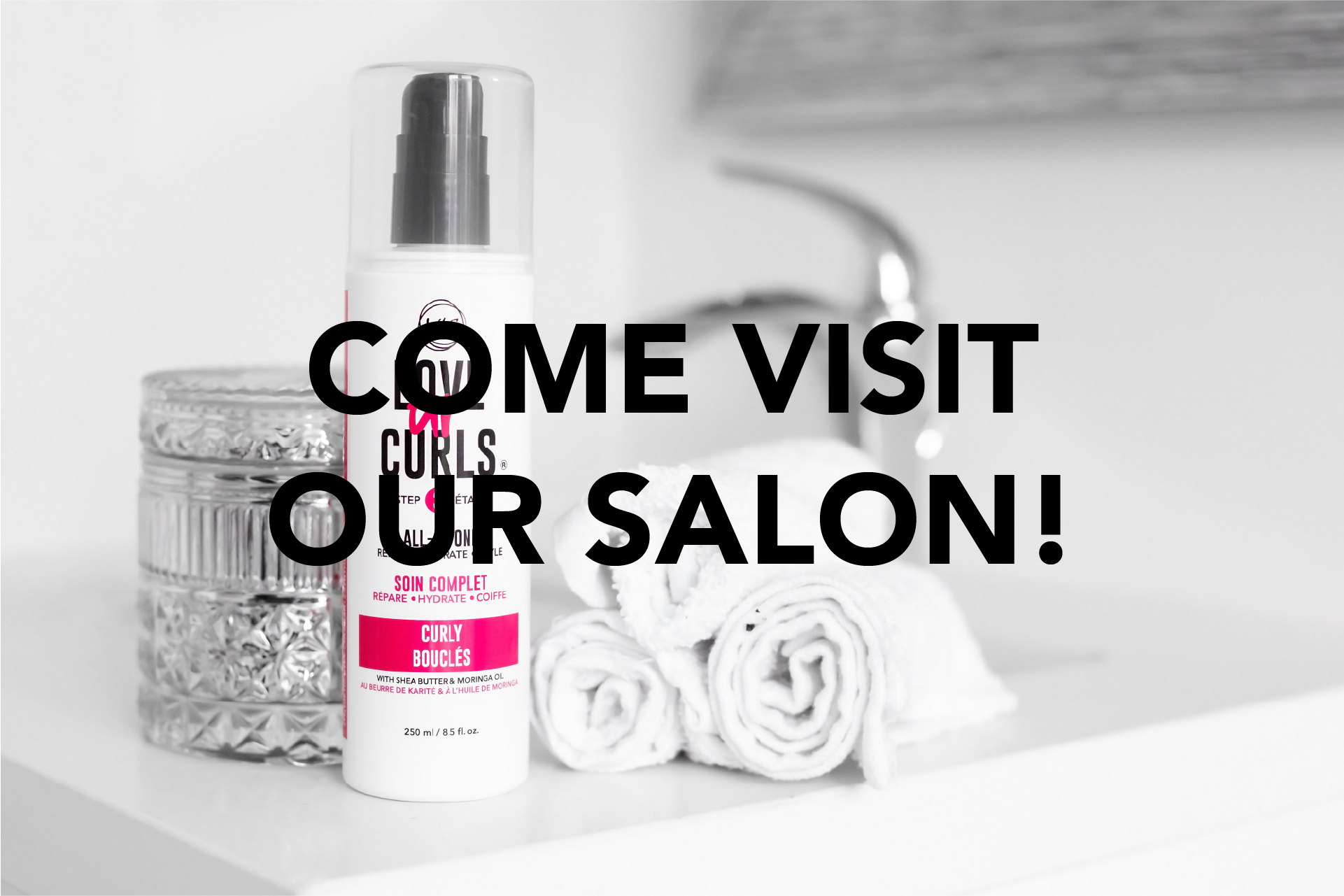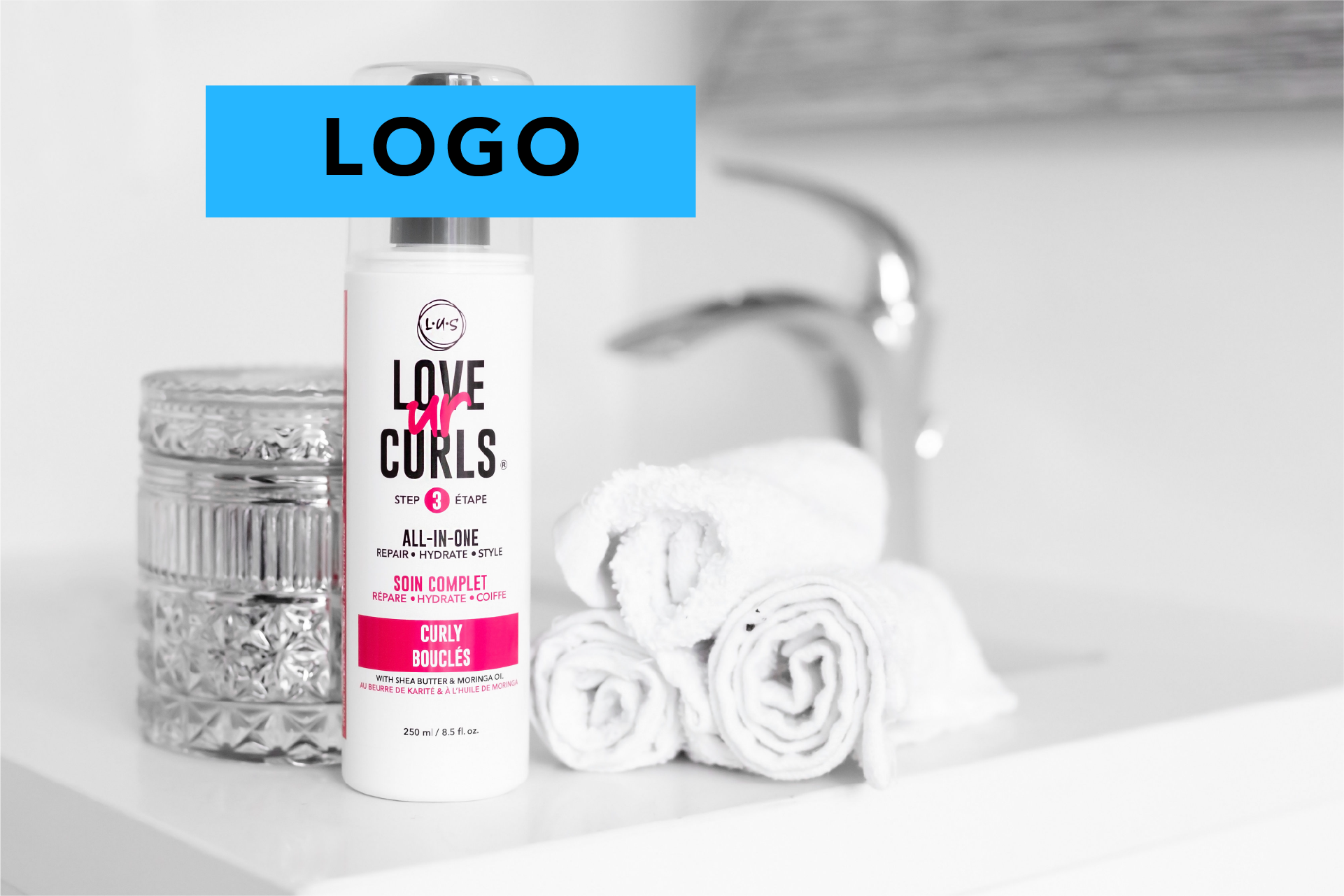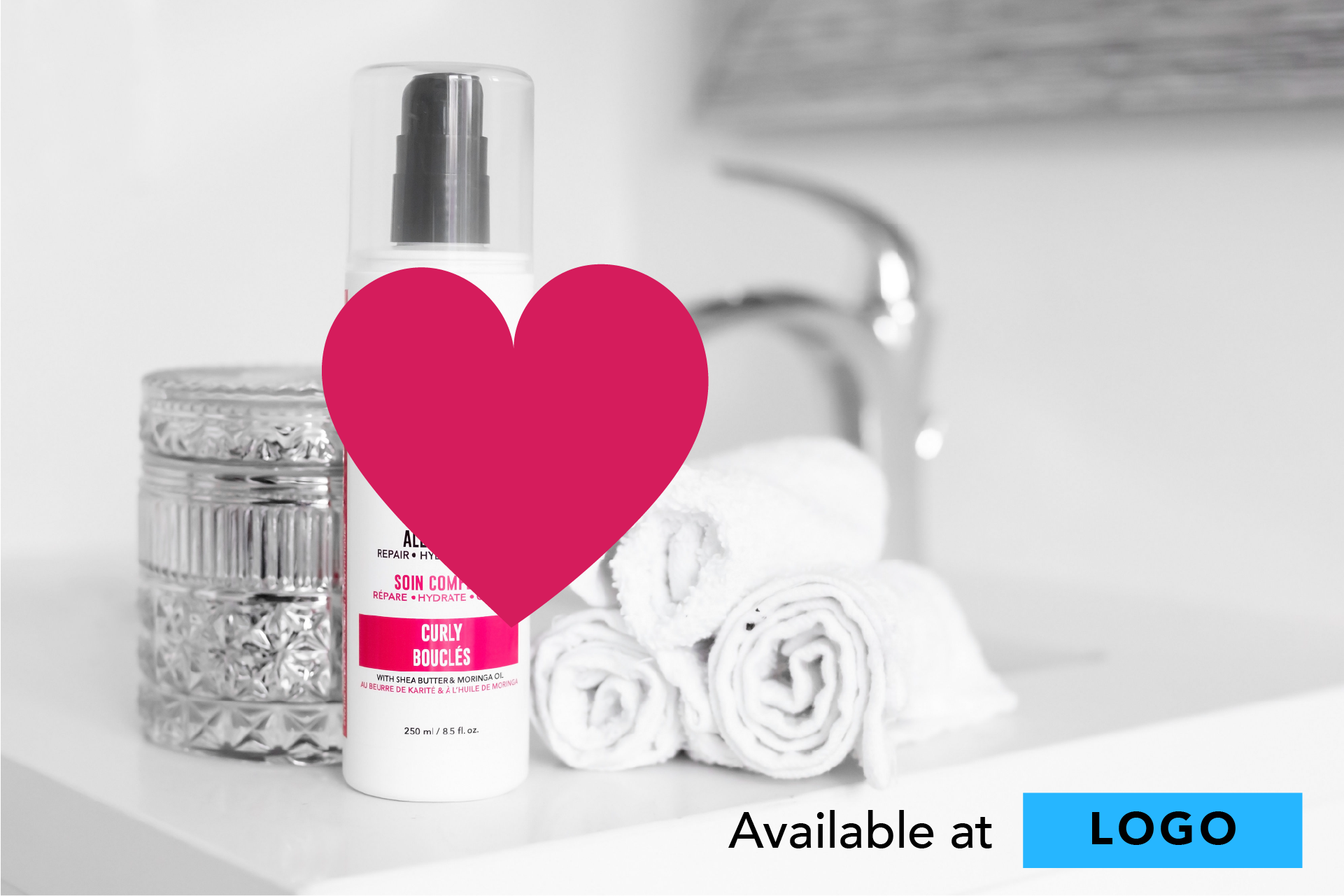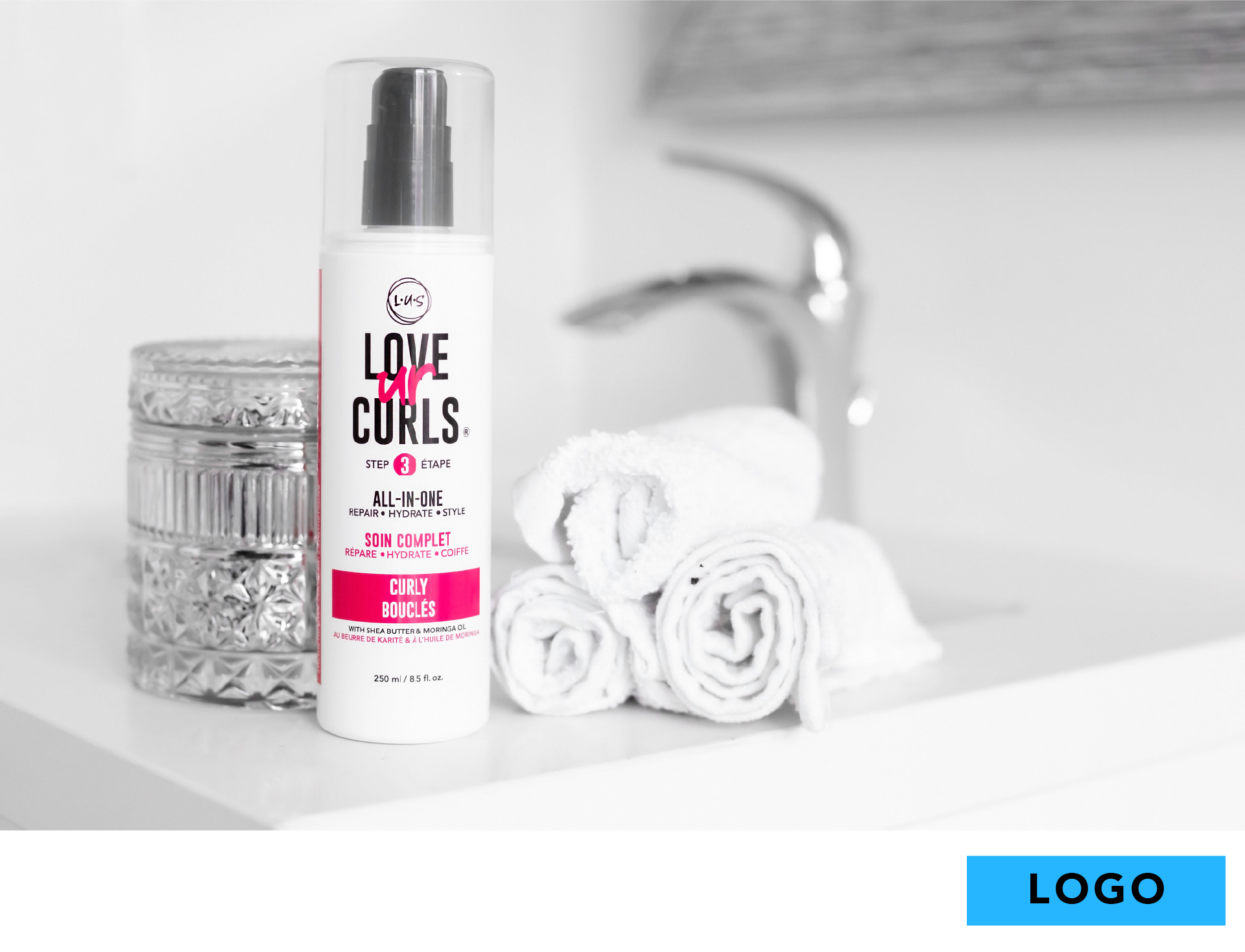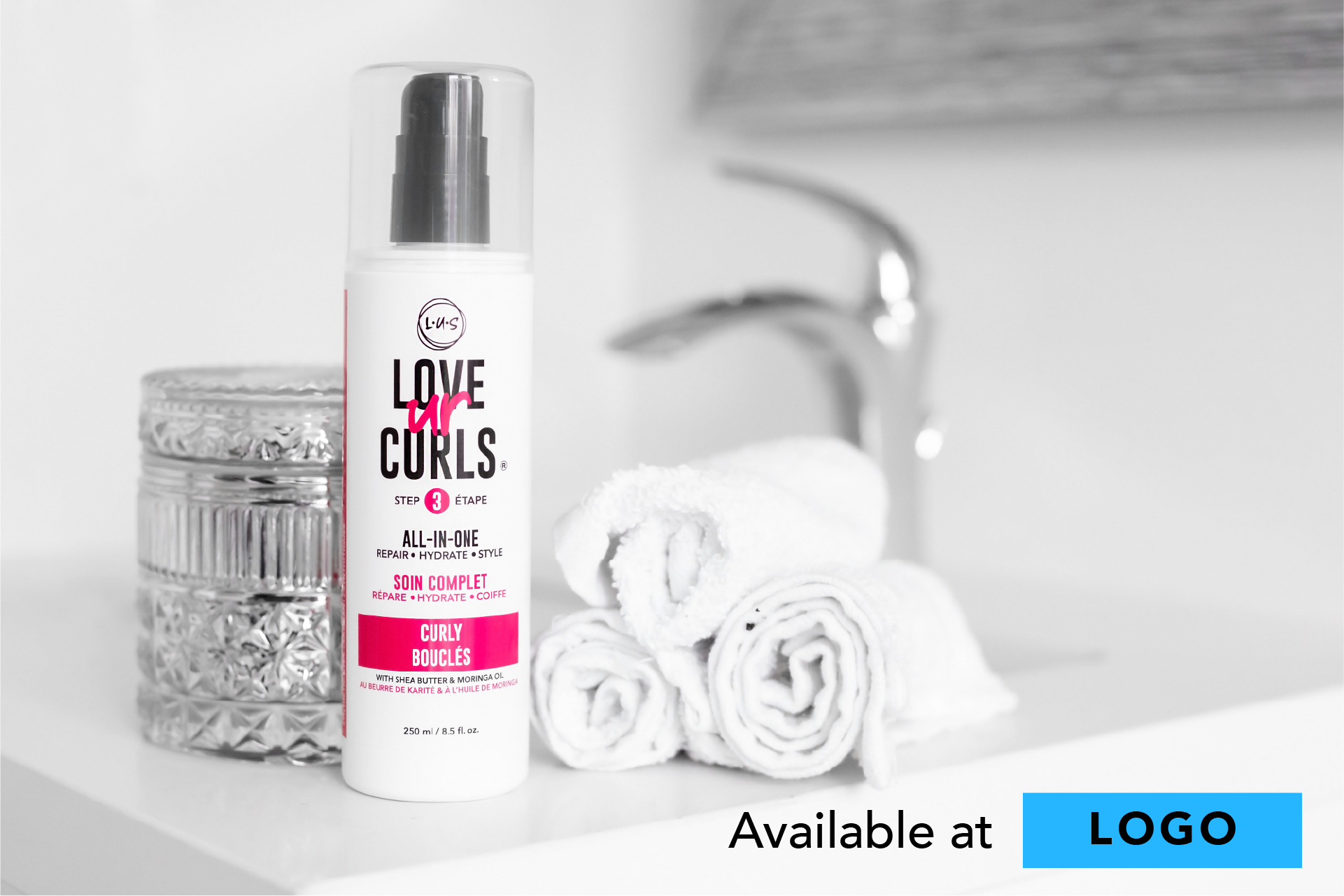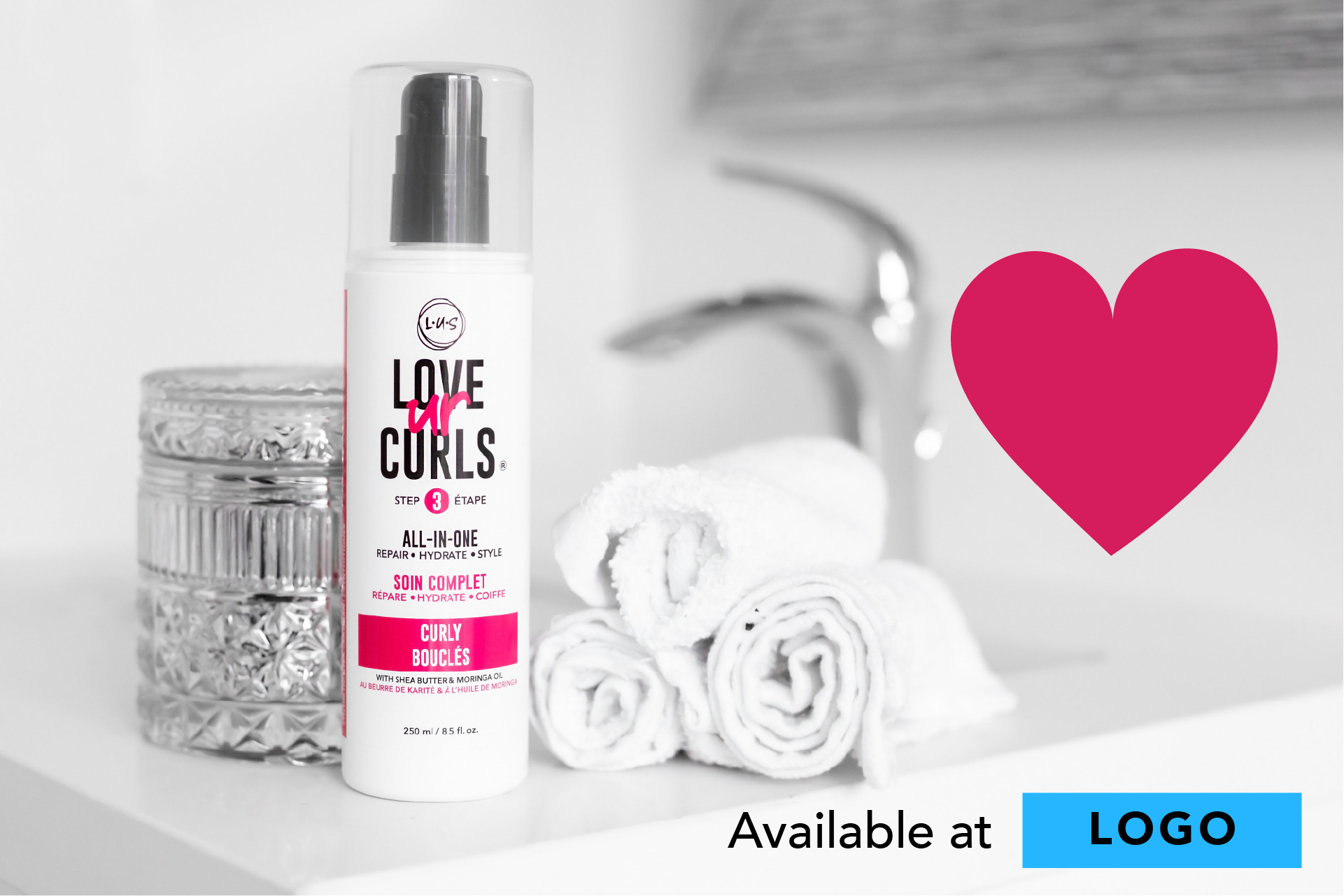 Here's a list of the most popular phrases we use to describe LUS!
Please refrain from making claims that we have not stated below or on lusbrands.com.
- A true All-in-One product meant to replace mousse, gel, hairspray and leave-ins.
-  Leaves hair soft, touchable, defined and moisturized.
-  Improves the health of hair over time with shea butter and moringa oil.
- Products that actually do what they say they do
- Made by real curly-haired women
- Safe for color treated hair
- Leaping Bunny certified as cruelty-free and vegan
- Dermatologist tested and approved as hypoallergenic, non-irritant, and safe for sensitive skin!
- Less is more
-  Curly Hair Simplified
-  A Simple 3-Step System for Healthy, Beautiful Curls
- Healthy, Beautiful Curls in 3 Easy Steps
- Start a Love Affair With Your Hair
- We create products that are simple to use and actually work.
-  Put an end to layering multiple products on your head.
-  Always use LUS Brands rather than L.U.S. brands.
-  The 'Ur' in Love Ur Curls should always be spelled as such, not 'your'. The same applies to Love Ur Self.
---
Have a marketing question or need to submit for approval?